Take 2: NFL to extend playoffs, USC offers free tuition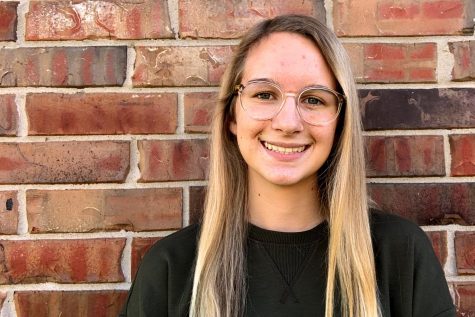 More stories from Carlee George
NFL to extend playoffs: A report by Adam Scheffer could change the NFL playoff schedule for the 2020 season. If approved, only one team from each conference would get a bye the first week and receive post-season pay for it. This comes in addition to the regular season being extended to 17 games, which would increase wild-card games from four to six.
Significance: In previous seasons, the top two teams from each conference had a bye week to begin the playoffs. This could give more advantage to the No. 1 seed if the No. 2 has to play an extra game. Nothing is official yet, but could be implemented as soon as the 2020 season.
USC offers free tuition: Students from families averaging less $80,000 can attend the University of Southern California tuition-free. This opportunity is available starting with students entering in the fall of 2020 and spring of 2021.
Significance: This allows for a more socioeconomically diverse student body. The increase in financial aid will help one-third of upcoming students. The university also plans to up undergraduate financial aid by $30 million annually.