Featured Athlete: Leah Taylor
Senior Leah Taylor has been on varsity softball since her freshman year and plays for a select team outside of school. She committed to play softball at Tarleton State University next semester. 
Pre-Game:
Dream job: Lawyer
Favorite Netflix show: New Girl
Hobby: Art
Pre-game snack: Granola bar
Pre-game ritual: Hitting routine
Post-Game:
The Red Ledger: When did you start softball?
Leah Taylor: I started playing when I was six or seven.
TRL: What do you like most about softball?
LT: I love the competition aspect of it and just the strong connection to other people and teammates.
TRL: Do you do softball in school and out of school? 
LT: Yes, I play for the varsity high school team and I play on a select team called Excel Elite.
TRL: What position do you play? 
LT: In select, I play outfield. In high school, I play shortstop.
TRL: What are two things softball has taught you about life?
LT: The biggest thing it taught me was time management because it's often a lot between school and softball and trying to get everything done. It also taught me how to get through obstacles.
TRL: How has your faith impacted you as you go through your journey and success in softball? 
LT: My faith has been my driving force to stay on a righteous path and to be hardworking when days are hard.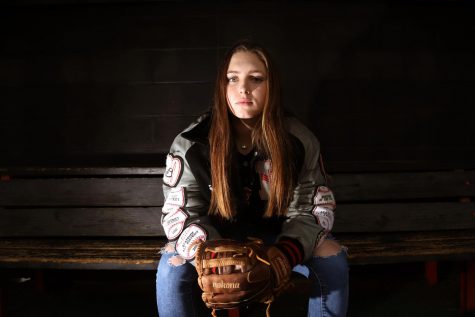 TRL: What have you or your team(s) won for softball?
LT: My select team and I just won a big tournament of the national ASA gold league.
TRL: As a team, what is important while playing softball?
LT: Making sure you're focused in the game and not to let your mental side affect your physical performance.
TRL: Do you plan to play in college? If so, where?
LT: I am committed to playing softball at Tarleton State University.
TRL: Do you play any other sports besides softball? If not, what sport would you try? 
LT: I don't play any other sports besides softball anymore, but I used to run track and play basketball. I would definitely play basketball again if I had the time.
TRL: What are some things you do before and after games? 
LT: Before a game, I normally listen to music with my teammates to help me get ready, and after the game I like to go out and eat with my friends.
Leave a Comment
About the Contributors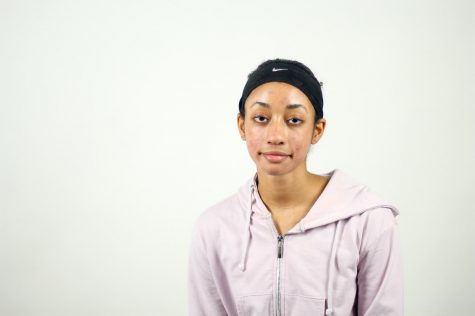 Lauren Gardner, Staff Writer
Lauren Gardner, a senior, dreamer, logophile, and artist, strongly believes in the importance of pursuing one's passions and evolving fully into who you...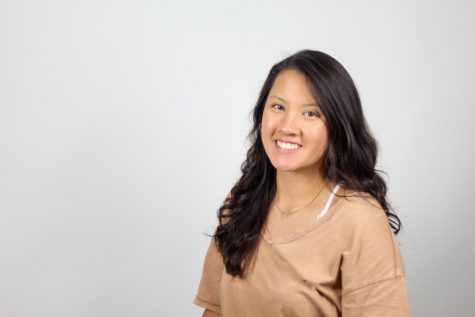 Grace Nguyen, Section Editor
Fueled daily by three iced vanilla coffees, standing at 5'2", Grace Nguyen will walk into the E103 door with no problem. Grace is entering senior year,...