Girls basketball uses Buda Hays tournament as learning experience
The girls varsity basketball team traveled to Buda, Texas this past weekend to compete in the Buda Hays Invitational. The girls competed against 6A programs as they get ready for their district season to start on January 10. They finished the weekend going 3-2 with wins over Northbrook, Connally and Buda Hays. They were defeated by San Antonio Johnson and Austin Hayes High School. 
Senior Mallory Adamson said the team chemistry is extremely strong compared to recent years. She said she believes it is from the friendships they all share on and, especially, off the court. 
"This year the team chemistry is really good," Adamson said. "Not only do we all get along really well, but we are all friends outside of basketball too, which brings good chemistry when we play. We spend a lot of time together during the season, so we keep getting closer as a team."
According to senior Carly Ludlow, the Buda Hays tournament provided a great opportunity for not only gaining them chemistry on the court, but seeing how they played against bigger schools that were not in this area.
"Traveling to Buda was a great experience for our team, as we were always together which made us close with one another," Ludlow said. "I think on the court, being in Buda allowed us to see where we stacked up [against other teams]. We played teams that we normally don't play, and so it was a good test for us to see how we compared."
Although the girls have started off with a winning record, senior Lily Herran believes that the teams overall confidence and attitude could improve to make the dynamics of the game for exciting.
"I think the big thing we can improve on is our confidence and attitude," Herran said. "A big thing Coach Boxell harps on is energy, and by having a lot of enthusiasm during games and practice, we tend to play better because we are having fun which then gives us the confidence we need."
The girls are back home tonight at 6:30 against Denton Braswell as they enter the game with a 9-6 record. The girls are set to compete in the Highway 5 Tournament this week December 12 through December 14. They will compete in Van Alstyne on Thursday night at 6 pm to start the tournament. 
Leave a Comment
About the Contributors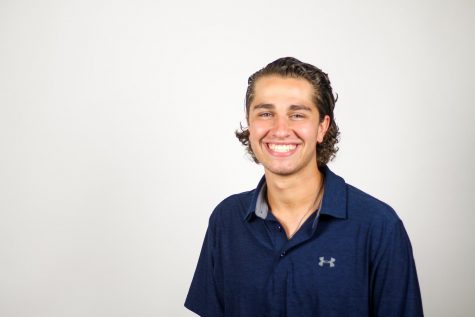 Matthew Piccirillo, Staff Writer
In hopes of bringing a lively personality to The Red Ledger, Matthew Piccirillo decided to join staff for his senior year. Filled with laughs and smiles...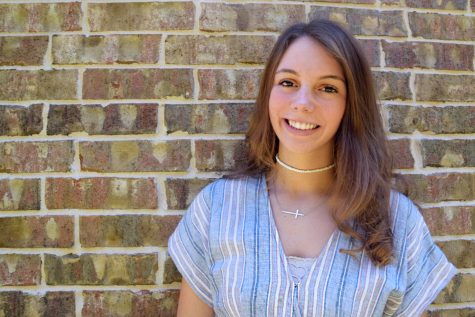 Katie Dolberry, Section Editor
Heading into her second year on staff, senior Katie Dolberry is excited to take on the role of sports editor and photographer. She would like to pursue...