Football prepares for round one matchup in Royse City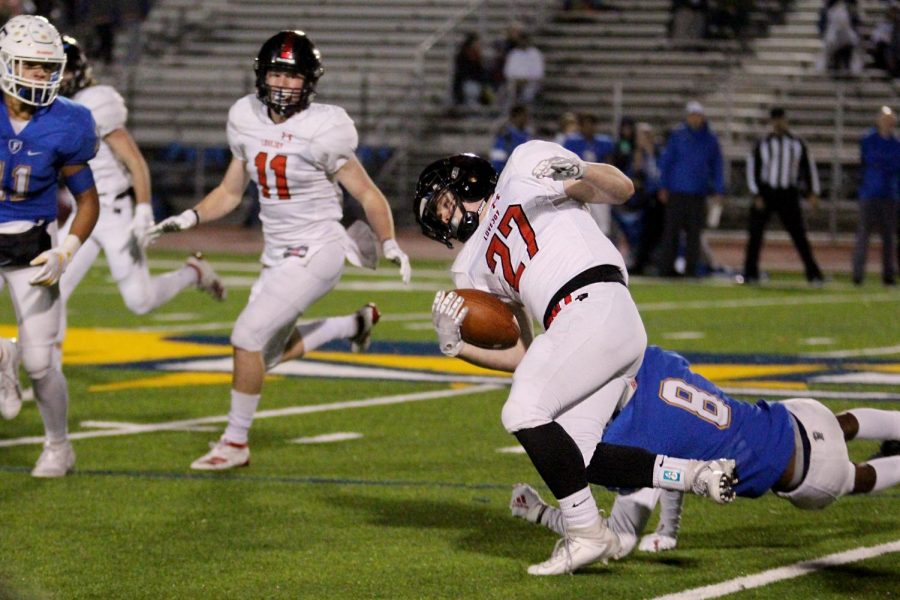 After a tough loss to Frisco in the conference championship, the football team (7-3 overall, 6-2 district), will be facing Royse City (8-2,6-2), in the first round of the playoffs.
Junior defensive back Shawn Robertson said the team has learned from the game against Frisco and plans to bounce back for the first playoff game of the season.
"The loss really prepared us for the playoffs and the atmosphere that comes with it, we learned from it, sharpened up a few things and now we're ready to go," Robertson said.
Last week junior quarterback Ralph Rucker sat out with an injury and sophomore Noah Naidoo took his place. Rucker has recovered from his injury and is expected to start tonight, but his offensive line will have a challenge this week with Royse City's defensive line that averages three sacks per game.
"This week the starting quarterback will be Ralph Rucker," Naidoo said. "I completely believe in that man to get the job done against Royse City."
Royse City has arguably the most dominant offense that Lovejoy has faced so far this year, averaging just over 490 offensive yards per game and 319 rushing yards per game. 
Naidoo said the team has practiced well this week and watched film on Royse City allowing them to come in tonight with confidence.
"We have to shut down their explosive plays," Naidoo said. "Make them work down the field on offense. We can't give them momentum boosters in the crunch time situations of the game; rather that be the run or the pass, when we find out that key component to defeat them, we have to keep pressing that key component until they find a way to stop it." 
Junior wide receiver Luke Mayfield said the majority of the team is finally healthy.
"Health has been a consistent struggle for us so far this year, but everyone is healthy, so if we play our A-game and really bring it, nobody can stop us," Mayfield said. 
Robertson said he believes the team will go far in the playoffs and that it all starts with the teams chemistry. 
"I think we can make a good run, our chemistry as a team is superior to a lot of others, and that's what can carry us far in the playoffs," Robertson said.
About the Writer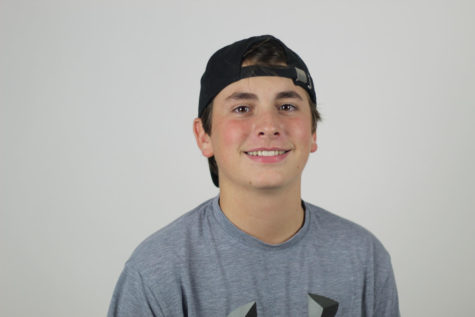 Drew Gager, Staff Writer
During his first year with The Red Ledger, sophomore Drew Gager will contribute as a staff writer. His hobbies include golfing and playing video games....