Volleyball to battle North in first place showdown
Hang on for a minute...we're trying to find some more stories you might like.
Looking to maintain its perfect record in district this season, the volleyball team (34-5 overall, 4-0 district) will be playing the McKinney North Bulldogs (22-7 overall, 4-0 district) in an away match on Friday at 5:30 pm. Both teams are undefeated and have yet to lose a single set so far in district play. 
"The team is rolling in district and has had a successful season so far," head coach Ryan Mitchell said. "We are really working on the serving part of the game and we need to get more aggressive and attack teams in this area. [McKinney North] will have a good crowd and it will be important to have some energy early on to offset their crowd."
The Bulldogs are currently ranked 71st in the state and are tied first with Lovejoy in district. McKinney North is also undefeated at home this season, while the Leopards are undefeated in away matches. 
Our team can be more consistent in [serving] and being more efficient with our blocking and transitioning," junior Grace McLaughlin said. "McKinney North will be our best competition in district. We'll play well against them, and it'll hopefully be a win." 
The Leopards played the Princeton Panthers on Tuesday in an away match that ended in a decisive victory for Lovejoy. The Panthers only managed to score 34 kills across three sets, compared to Lovejoy's 75 to win the game. 
"We are a deep team, and it is fun to see everyone contribute to the wins," Mitchell said. "We have 16 athletes on the roster and all 16 made an impact in the win against Princeton."
The Leopards also defeated the Sherman Bearcats last Friday in an away match, where Lovejoy won all three sets to win the match. The Leopards only conceded 29 kills across three sets. 
"We've been taking care of business in our games," McLaughlin said. "We know that playoffs will be tough and so we're practicing seriously so we can prepare for those tough games. 
About the Contributors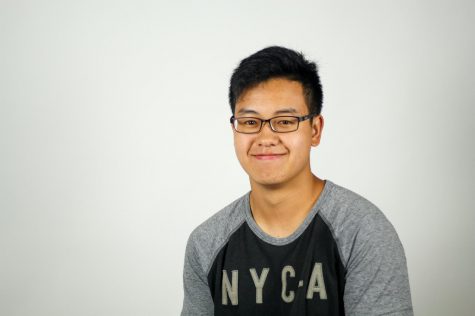 Ryan Wang, Staff Writer
After 17 years of investigative thinking, Junior Ryan Wang has come to the conclusion that his spirit animal is most definitely the coconut. Aside from...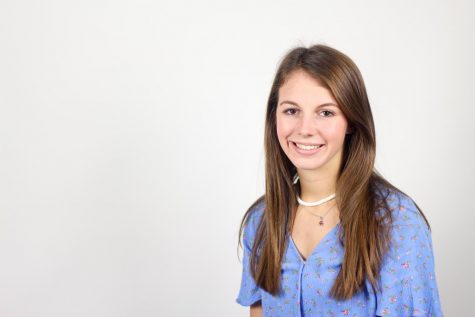 Katie Dolberry, Staff Writer
Junior Katie Dolberry is thrilled for her first year on staff as a sports writer and photographer. She would like to pursue journalism as a sports broadcaster...