Video: Daily Roadtrip
AnnaBeth Smith and Noah Naidoo
Honking horns, backed up highways, and car accidents are typical on morning commutes, but Coach George's commute is anything but typical.
About the Contributors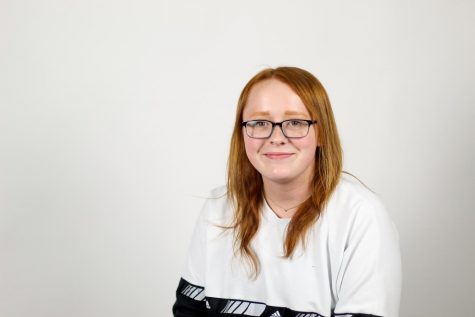 AnnaBeth Smith, LNN Reporter
Anna Beth, AB, Beth Ann... she goes by many names, but no matter what you call her, she can always be spotted by her red hair. You can never tell if she...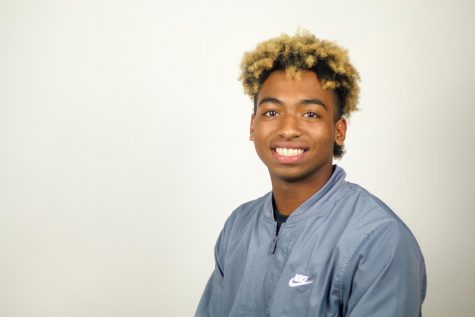 Noah Naidoo, LNN Reporter
The Noah Naidoo...too much to say. This is Noah's first year on the LNN Staff as a videographer for the year. He is a multisport athlete, playing football,...