Football seeks second straight home win against Memorial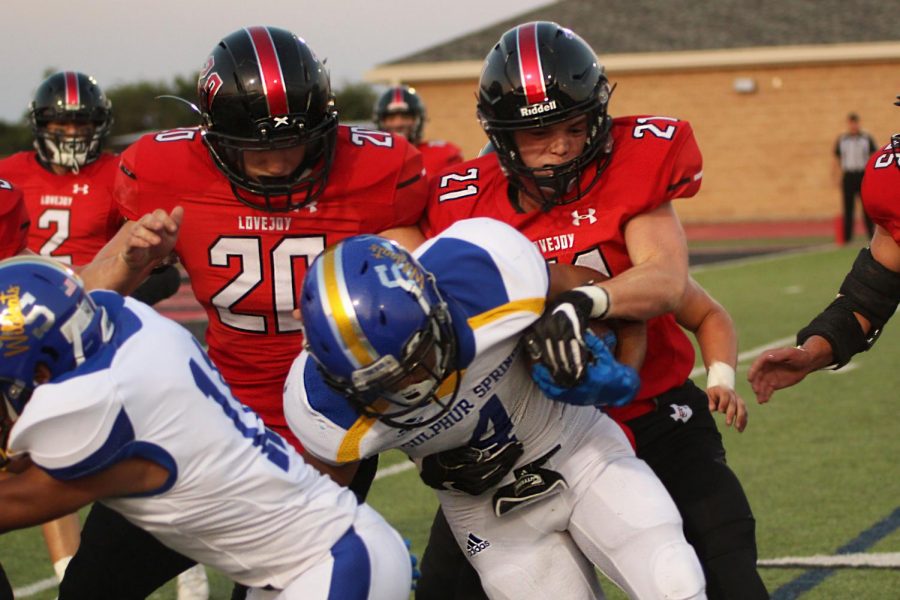 After winning its first game of the season against Sulphur Springs (0-2), the football team (1-1) will look to win in front of the home crowd for the second consecutive week on Leopard Friday against the Frisco Memorial Warriors (1-1) tonight at 7 p.m.
Junior defensive back Shawn Robertson discussed areas of improvement to be addressed in week three.
"Coming off of last game we can definitely improve on eliminating big plays in the run game and big plays in general," Robertson said. "If we make teams drive the length of the field against us, then it will be much easier to get stops and create turnovers."
Sophomore running back Noah Naidoo emphasized having a strong first half.
"We're not going to dumb down our skill to match memorial," Naidoo said. "Our job is to go out there and give them the business in the first half. We're not here to play 'Pattycake' with them. We plan to put up 30 points in the first half and get out of here with a win."
Junior Luke Mayfield said he believes the team is close to putting the puzzle pieces together and showing the community and fans how much talent this team has.
"As a team, we're working on playing together," Mayfield said. "We have a lot of talent, and we're starting to figure out how to put it all together. After the first two weeks, our word is consistency. We have to be more consistent and we will be just fine."
About the Writer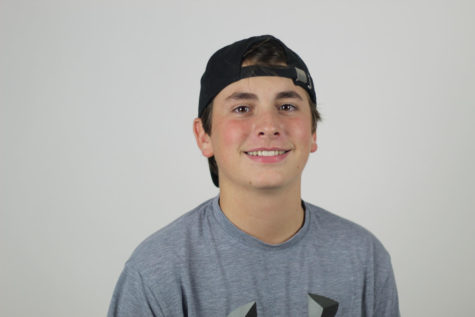 Drew Gager, Staff Writer
During his first year with The Red Ledger, sophomore Drew Gager will contribute as a staff writer. His hobbies include golfing and playing video games....