Running West
Senior Jake Chamberlin commits to the United States Military Academy
It wasn't until senior Jake Chamberlin answered a certain phone call that he considered attending the school he will soon call home- West Point.
After six years of running with the track team, Chamberlin's talent has led him to be one of a handful of students accepted to run for the United States Military Academy, a university with a difficult admissions process and a 9 percent acceptance rate.
"Going to West Point is a really big opportunity," Chamberlin said. "I really like the coaches there. They're super straight-up and nice. I have to take it up this opportunity."
West Point evaluates its candidates on their academic performance, leadership potential and physical abilities. Along with having an excellent academic profile, an applicant is required to have a nomination from a U.S. representative, senator, the vice-president or the president.
"Track for sure helped me get into West Point," Chamberlin said. "To apply we had to talk to the congressman. I'm going to prep school for a year, which is on campus. Then I have four years at West Point. Prep school will help me academically and will help me prepare for the school."
In May, Chamberlin received a call from assistant track and field coach Joe Reed introducing him to West Point. Initially, Chamberlin had no knowledge about West Point and "was kind of confused."
"I had never really thought about the Military Academy when I was younger, or even two years ago," Chamberlin said. "So [after I got the call], I talked to my parents about it and they were kind of freaking out a little bit. Eventually, I looked it up, and my parents were telling me about it and all the good things that will come out of it."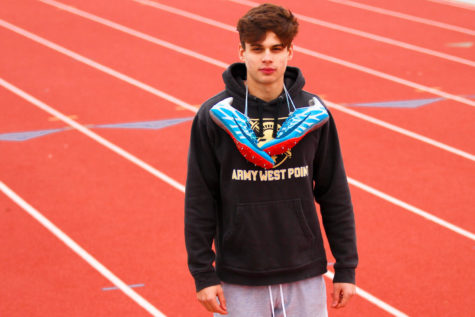 A few weeks later he got another call from Reed in which he set up an official campus visit. While visiting, Chamberlin roomed with his friend Justin Young, who he used to run track with.
"Jake and I were in a really competitive track team [growing up], so every day we were competing for spots for the relay, which is how we met," Young said. "We've just been close ever since. Then I heard he was getting recruited to come up here and then we just kicked it for two days up here at West Point."
After he graduates, Chamberlin will be on active duty for four years in the army. Throughout his decision-making process, he said his family has supported him.
"I think Jake showed a lot of maturity with this decision," Jake's dad, Clint Chamberlin said. "For him to understand that there is more to college then than just going for four years and graduating and coming out. This is more of a life-changing opportunity for him and for us to see him pursue it. His mother and I are really impressed with it."
Jake said he believes going to West Point will be beneficial for his career after college especially since his tuition will be paid for by the government.
"West Point sets me up well for after college," Chamberlin said. "For all my parents have done for me, I want to help them out financially, so this is a good way since they don't have to pay for my college. After that, I get to go serve for our country."
View Comments (1)
About the Contributors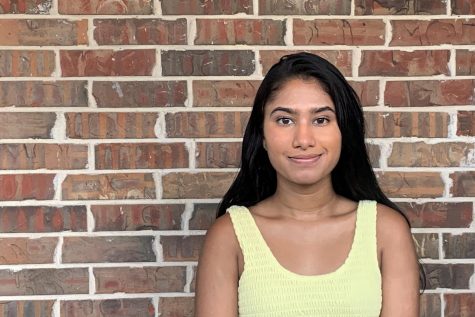 Arushi Gupta, Editor-In-Chief
Transitioning into her fourth and final year on staff, senior Arushi Gupta is thrilled to take on the role of Editor-In-Chief. After spending nearly six...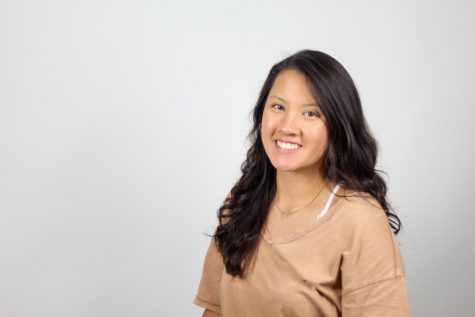 Grace Nguyen, Section Editor
Fueled daily by three iced vanilla coffees, standing at 5'2", Grace Nguyen will walk into the E103 door with no problem. Grace is entering senior year,...