Counselors to release schedule change forms Monday after school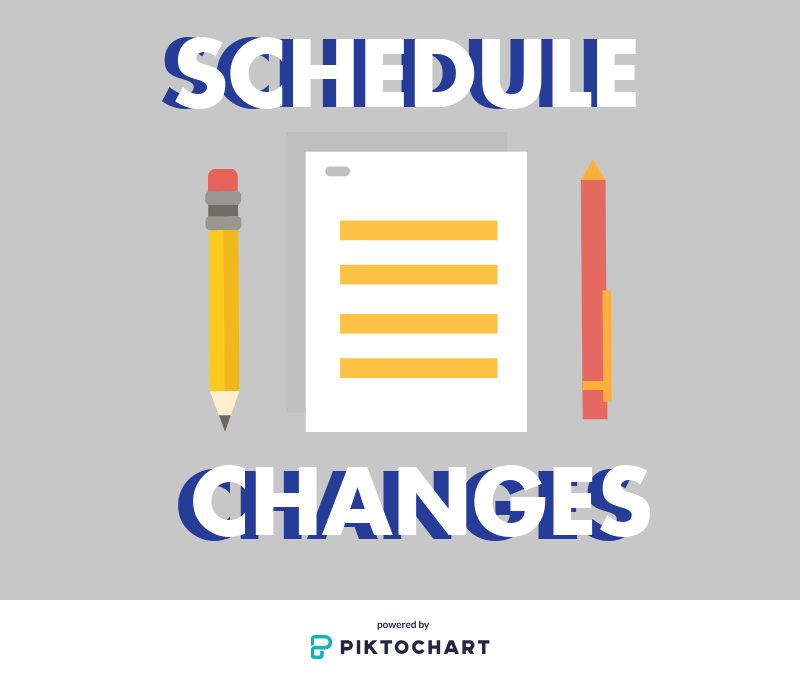 UPDATE: The form is now live and available here. The deadline for schedule change requests is Friday, Aug. 24 at 4 p.m.
During the first day of school, counselors ask students to be patient as they request schedule changes. Students should go to their scheduled classes during the first day, and a change request form will be available after school Monday via Google Classroom.
"Typically, students have either a missing class period, graduation requirement, or a core class or elective that kids did not request," lead counselor Mary Shaw said. "The one thing that I am seeing is a lot of the classes and AP courses conflict with some of the fine arts electives. So just be understanding and flexible because we can only do so much."
Once the Google Form is released, counselors will prioritize schedule changes by grade level.
"We will do seniors first and make sure that they are all fixed by Tuesday the 21st," Shaw said. "Then we'll work our way down daily through Friday. Wednesday will be juniors, Thursday will be sophomores, and then Friday for freshmen."
Should a new student feel anxious about their schedule or lunches, parents can call (469) 742-8700 to request special changes.
"Parents can text us and just let us know that their kid is anxious or has nobody to sit with at lunch," Shaw said. "And then we're going to try and partner up kids with PALS or StuCo members with those kids to help them transition a little bit easier."
The Google Form will be released through students' new graduation classrooms.
"Please be patient," Shaw said. "The counselors are working super hard. We really do want everybody to be happy and have the courses that they want."
About the Contributors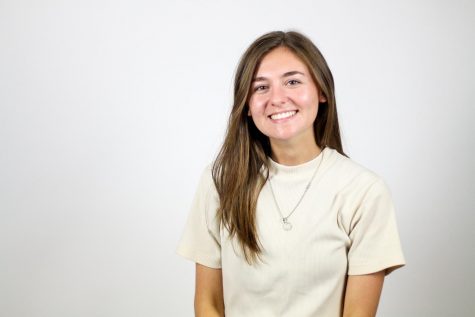 Lily Hager, Editor-In-Chief
With the coming of her fourth and final year of high school, Lily Hager eagerly awaits the senior perks that accompany all who suffer from "senioritis"–including...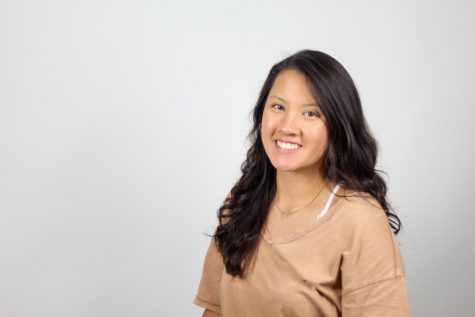 Grace Nguyen, Section Editor
Fueled daily by three iced vanilla coffees, standing at 5'2", Grace Nguyen will walk into the E103 door with no problem. Grace is entering senior year,...