A child prodigy
Tiwa Aina exceeds high school credit as a 16 year old
His brain races, quickly processing all the knowledge and equations he has challenged himself to absorb. At the young age of 16, he has achieved much more than many other kids of his age. Fitting the archetype of a child prodigy, student Tiwa Aina comes to the school to take a couple of high level classes in preparation for The Massachusetts Institute of Technology (MIT), which he will attend this upcoming fall.
Aina graduated early from Allen High School in 2017 and achieved a perfect SAT score of 1600.
"I prepared two years out," Aina said. "You just practice the strategies, I guess. I ended up taking it twice, too, so I guess that's part of it."
After graduating early, Tiwa decided to use his gap year to take a few more advanced classes at the school and mature a little before moving on to MIT, where he will double major in computer science and finance with a minor in statistics.
In Aina's gap year, he is getting more college credits by taking AP Statistics, AP Computer Science, and other college courses.
"It's great because he'll get college credit–no doubt he'll get college credit from my class–and he probably will from computer science," AP statistics teacher Darla Emerson said.
Aina's main interests are in math and engineering.
"My intention is to start a quantitative hedge fund," Aina said. "I may go into tech before that or after that. I'm not sure."
When he's not at Lovejoy attending classes or in college classes, Aina competes with the school's computer science team.
"There's usually two parts–there's a written part, where they give you snippets of code, and you have to know what it does," Aina said. "So I guess you have to compile it within your mind and know what the behavior will be. There's a second part which is the programming part, and you have to compile solutions to the problems."
While it may seem like Aina possesses natural ability, Emerson said he also works very hard to understand everything conceptually.
"When I explain something, he's trying to understand the concept and not just the process," Emerson said. "And that is a difference. I mean, I have other students that do that, but that is a big difference in learning. That's what makes him a stronger student."
Leave a Comment
About the Writer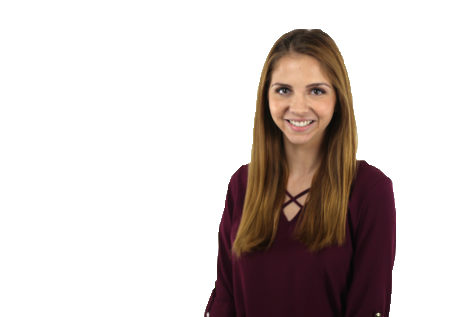 Nicole Genrich, TRL A&E Editor
Nicole Genrich is a senior who is excitedly entering her third year as a member of The Red Ledger staff. She is the arts and entertainment editor this...