School introduces boys volleyball team
Although Lovejoy has been regarded as a girls volleyball powerhouse for the past decade, the athletic program has recently introduced a new team: a boys volleyball team.
The team had tryouts last week, and the roster was finalized last Friday. There are a total of 16 players, and the team is coached by Randy McDaniels. Juniors Christian Kwon, JD Davidson, and Caleb Toomey have been named team captains.
"We were not sure if we were going to have a team this year, but then JD reached out to our coach, and we were able to put one together," Kwon said.
The team missed the first tournament last weekend due to a delayed tryout process. However, the Leopards will be opening their inaugural season with their first tournament of the season this weekend.
The team will then play again on the next two consecutive weekends. If they compete well in the next three tournaments, the boys could find themselves playing for a state title, according to Davidson.
"Volleyball is a fun sport to play, whether you are a guy or girl," Davidson said. "This year, I believe we have a chance to get to playoffs and even go a few rounds deep."
Leave a Comment
About the Writer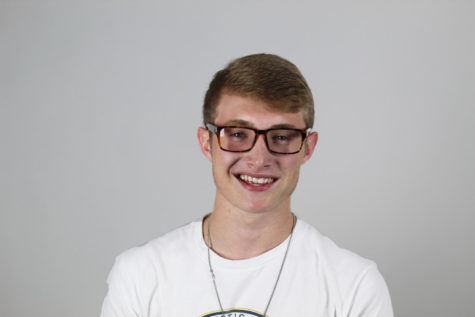 Joe Vastano, Staff Writer
Joe Vastano is your average Joe. He is a senior who really likes sports, fishing, and running. Texas A&M is his favorite college, so he cheers for...