Prom to take place at Dallas World Aquarium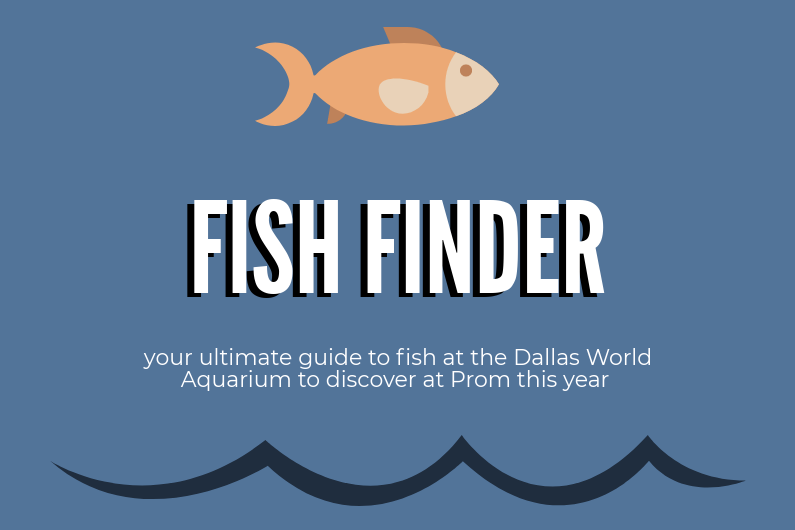 This year's prom is set to be held on Saturday at the Dallas World Aquarium from 8-11 p.m. Although there is no theme for the dance, the junior class council looks to provide a "unique" and "classy" experience for attendees with open exhibits of plants, animals, and fish.
"I think it being at the aquarium makes it special because there is more to it than just the dancing for people who don't particularly like dancing– it will be really cool," junior class council president Evie McGowan said. "There is an outside exhibit with the penguins, which is one of my personal favorites just from touring. They also have the overhead, overarching shark tank, which is really cool, and I just love the layout."
Before dinner and the dance, attendees may take pictures at scenic locations in the area including Watters Creek and the railroad tracks near Allen Station. Throughout the night, students can listen to TRL's curated prom playlist that is split into ten categories fit for different steps throughout the day.
When students arrive at the aquarium, they will be required to submit and pass a blood alcohol test via breathalyzer.
After hosting a district-wide talent show and raising close to $450, the junior class council was able to decrease initial ticket costs.
"Our goal this year was to try and get [the price of] tickets as low as possible this year, and considering the venue is the aquarium, I believe that $50 ended up being a reasonable price," McGowan said. "The previous years, the starting price was $60, so we were able to bring that down."
About the Contributors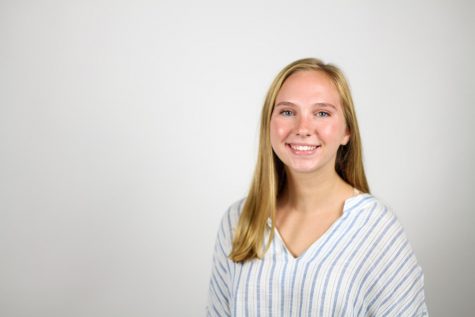 Madeline Sanders, Editor-In-Chief
On her fourth and final year as a member of The Red Ledger, senior Madeline Sanders is thrilled to have her second go-around as Editor-In-Chief with the...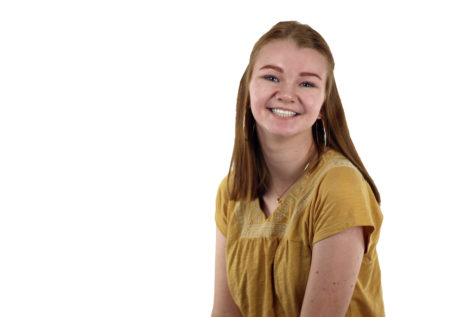 Emma Overholt, TRL Reporter
As a senior, this is Emma Overholt's first year on The Red Ledger as a graphic designer. Graphic design has been a hobby of hers ever since she took...