Girls soccer hopes to turn 'tough season' into legacy for future success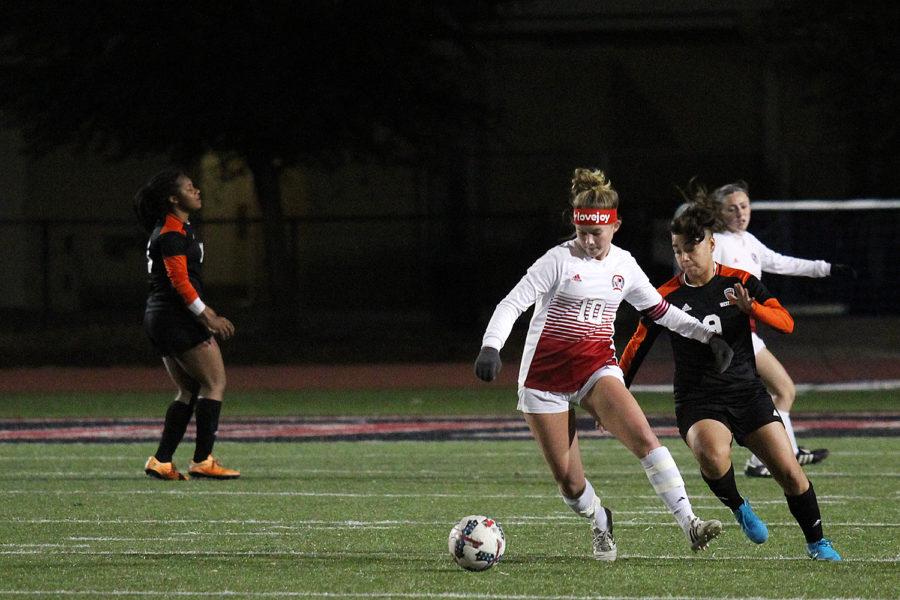 A loss to Royse City last Friday marked the end of an up-and-down season for the girls soccer team.
While the Leopards would have liked to have secured more wins over the course of the season, senior captain Turner Thompson said that the team continued to compete.
"We finished towards the bottom of our district," Thompson said. "However, our standing did not really represent our season that well. We played hard teams and, for the most part, competed quite well with them."
Thompson added that she noticed a steady improvement in the team throughout the season.
"As our year went on, our young team continually got better as our chemistry grew," Thompson said. "Unfortunately for our seniors, it was a rebuilding year, but we hope to see big things in the next few years from the girls."
The Leopards had nine freshmen on the varsity roster this season, which meant there were learning experiences for the young players.
"This was a tough season for us," assistant coach Courtney Todd said. "Our district was very challenging. When you have that many freshmen playing some big-time varsity minutes, you obviously see a lot of size differences, but they got some big minutes this year and learned what it looks like to play on varsity."
Because of the team's youth, the Leopards will retain many of their core players next season, including sophomore goaltender Lily Herran.
"I learned how to find something good in a bad situation, and I really learned how to play for my teammates and find a way even in time of struggle," Herran said of the season.
For seniors such as Thompson and Leighton Etchieson, the girls said they hope that they left a lasting legacy on the program.
"I hope I left the legacy for the girls to play their hardest in every game and to play for each other," Etchieson said.
About the Writer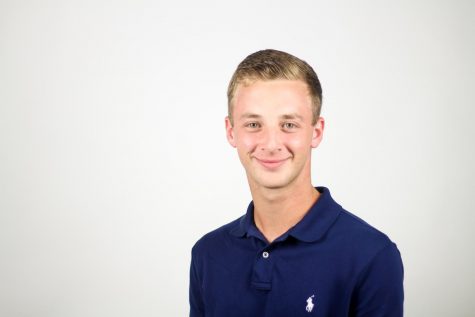 Benjamin Nopper, Section Editor
After joining staff and becoming an editor his sophomore year, Benjamin Nopper is enthusiastic to spend his senior year in the newsroom he considers...