Boys soccer aims to hold on to first place
The boys soccer team (10-2-2, 7-0-1) will face the West Mesquite Wranglers (14-5-2, 5-3-0) at home tonight at 7:15 p.m. in hopes of retaining their first-place hold on District 15-5A.
"To beat [West Mesquite] we have to put the ball in the back of the net, and we should beat them," junior Christian Kwon said.
West Mesquite is the only team in the district to best the Leopards, edging them out in shootouts after a tie game in their first meeting.
"The thing we learned about playing West Mesquite the first time around was that we need to finish our chances," senior Enrique Vega said. "We dominated the whole game, and their only chance came from [a] penalty kick, which ended up costing us two points because we didn't finish the game off earlier."
Last Friday, the Leopards came picked up two wins in two days. The Leopards beat the Royse City Bulldogs (5-11-0, 2-5-0) 1-0 last Thursday and defeated Highland Park (2-8-1, 0-4-1) 1-0 last Friday, sweeping the season series.
"The biggest takeaway from Highland Park is really the same thing: we need to finish our chances," Vega said. "We won only 1-0 when it could have been 4 or 5-0. Instead, we kept them in the game, and it could have cost us just like the West Mesquite game, but luckily it didn't."
If the Leopards defeat West Mesquite, there won't be a single team in the district they haven't yet defeated.
"They tied us last time, so we just have to play stronger in order to beat them and finish when we have the opportunities," junior Max Pabin said.
Leave a Comment
About the Contributors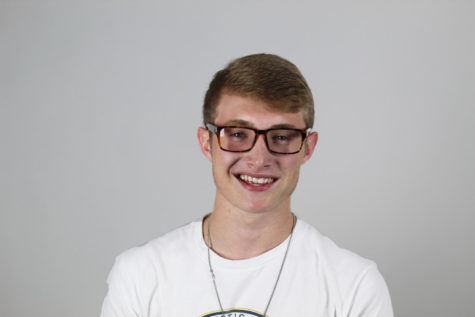 Joe Vastano, Staff Writer
Joe Vastano is your average Joe. He is a senior who really likes sports, fishing, and running. Texas A&M is his favorite college, so he cheers for...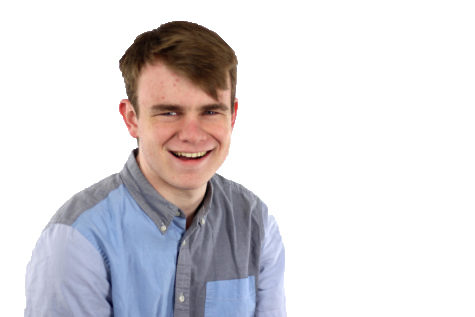 Joe Cross, TRL Reporter
Joe Cross is a senior at Lovejoy High School, a coffee enthusiast, and, most importantly, a film and music obsessive. He can often be spotted wandering...