Flag-bearing family
With football over, color guard members will now participate in winter competitions
"One, two, and three, four!"
In unison, the winter guard sweeps their flags into the air, catching them at a precise angle. They repeat the move several times until it's perfect, talking it over with their coaches until everything is right.
While learning a particularly tricky maneuver, several flags fall dangerously close to the girls' heads as they come down. Still, they continue with grace, the metallic flags going up once more as instructor David Sadler encourages them from the front of the gym. While the color guard is often perceived as a risk-free sport, many students have suffered injuries, such as concussions from plunging flags.
"Samantha [Snow], the other senior, got a concussion a few weeks ago while practicing flag tosses," senior captain Audrey Edwards said. "We frequently get jammed fingers and bruises on our arms, but not usually anything major. Last year, we had several more concussions that people got during performances and practices."
The competitive team, called "a sport of the arts" by Sadler, is often referred to as a family by its 18 members, who all talk regularly before practice and help each other master movements for competitions.
"I really love my coach and my team," Edwards said. "We really became a family last year, and this year's team is getting closer as we're starting the season. I love going to competitions because everyone there is part of the same sport, and we can appreciate each other's hard work. Everyone is very positive and encouraging when we pass other teams in the hallway or while they're performing."
The winter guard will take part in a competition hosted by the North Texas Colorguard Association, which they attended for the first time in the 2016-17 season. NTCA events start on Jan. 13, 2018 and end April 18, 2018. While competition is a priority for this season, Sadler believes the ultimate goal is to "grow in numbers and diversity."
"I would like to see more guys being part of our productions," Sadler said. "We are excited to be attending our very first national event in the school's history. The students will be competing at a show called the Winter Guard International Dallas Regional in February 2018."
Described by freshman Elise Bell as "bringing music to life," winter guard is designed to put aspects of music into movement. Hours of practice and work are put into the sport that has become less of a class and more of a family.
"[I would describe the winter guard as] an amazing experience," Bell said. "My goals this season are to improve both as a performer and a person. I would really love to become closer to the guard girls while I'm improving my skills in the activity."
Leave a Comment
About the Contributors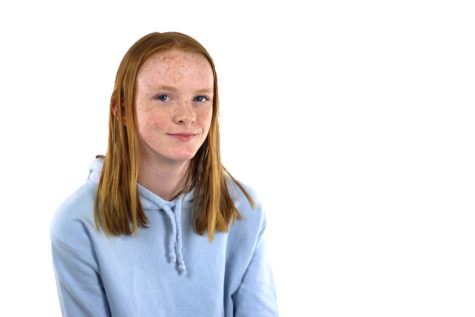 Erika Jenkins, TRL Reporter
Freshman Erika Jenkins first found her passion for writing in early elementary school through UIL. She entered a few creative writing competitions and...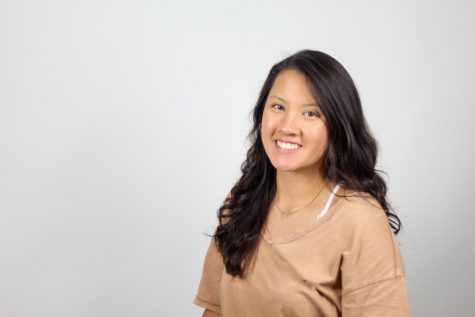 Grace Nguyen, Section Editor
Fueled daily by three iced vanilla coffees, standing at 5'2", Grace Nguyen will walk into the E103 door with no problem. Grace is entering senior year,...