Volleyball to challenge Forney on homecoming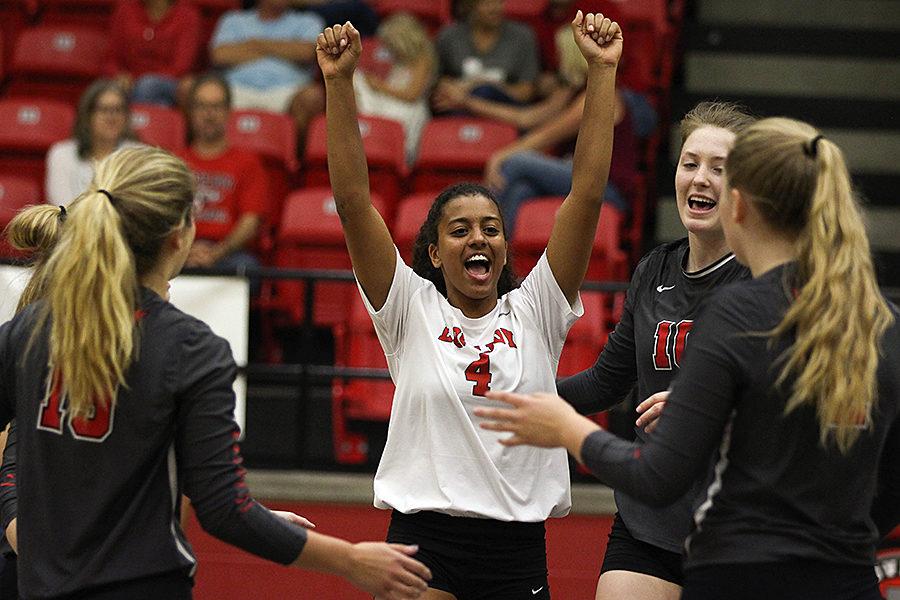 The volleyball team (32-9, 10-0 in district) looks to defend their home court and get their 11th consecutive district win tonight versus Forney (27-8, 7-3) at 5:30 pm for homecoming night.
"Anytime you have a lot of activity going on at school, it's always a little nerve wracking seeing what level of focus the kids have," head coach Jason Nicholson said. "Sometimes it works in your favor and sometimes it's a little bit of a distraction."
To some players, homecoming can be used as a motivator, but to others it can interfere with their focus and mindset.
"I feel like [homecoming] strengthens [our play] because we are all so pumped for it and people come to our games to support [us]," junior Avery Elliott said.
Senior Shanel Bramschreiber says that homecoming week can be somewhat stressful, but sees it as a chance to step up their game as well.
"The entire week can kind of be at our disadvantage because our focus isn't very clear with the dress up days and powderpuff," Bramschreiber said. "At the same time, since it's homecoming, we have to defend our court even more."
Forney is ranked third in district and Nicholson said the better competition will be helpful before the girls face rival Highland Park, ranked second, next Tuesday.
"Forney is a good group, but I don't think they have enough weapons to really get us," Nicholson said. "I think the girls are ready to go. They know these next two are big ones for us."
About the Contributors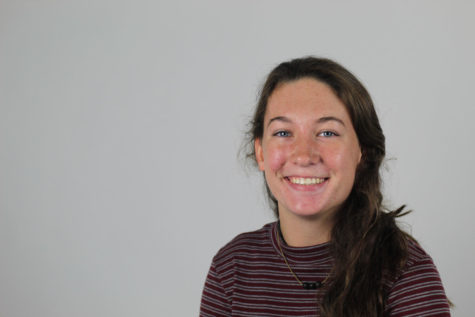 Alexis Russell, Staff Writer
Alexis Russell is a senior this year, and it is her second year on staff. She mostly writes about sports, including volleyball, basketball, and baseball....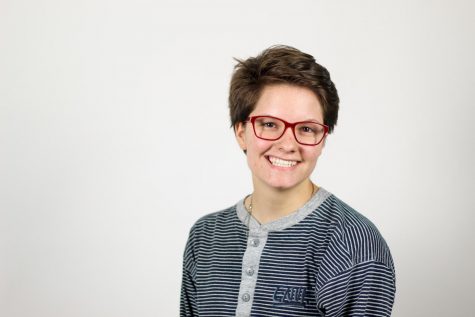 Kelsey Carroll, Section Editor
Senior Kelsey Carroll has never owned a dog or a cat, but she's the proud caretaker of two mini cacti living their life on her windowsill, and she thinks...