Tee it up
Senior Savanna Roulette raises more than $100,000 for multiple sclerosis research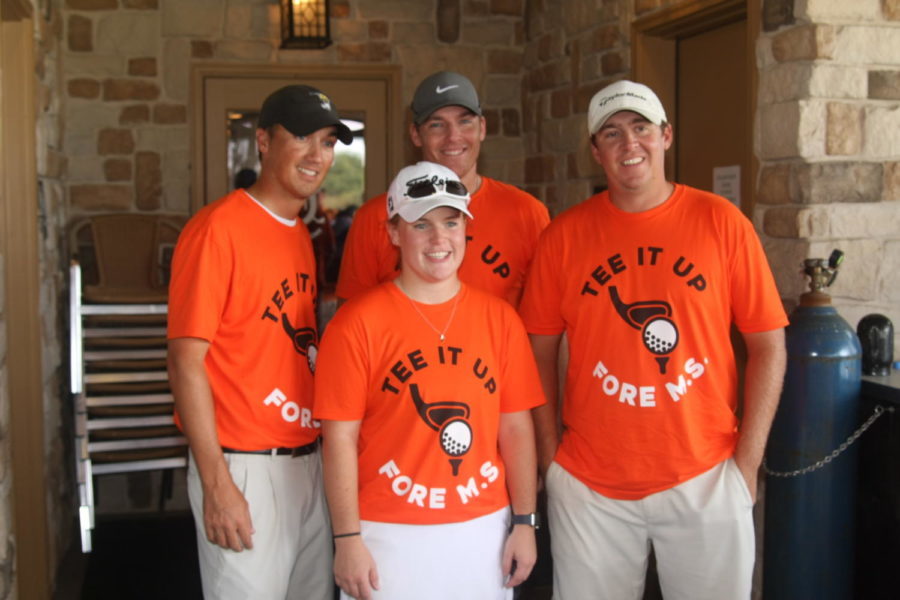 When senior Savanna Roulette was first planning her charity golf tournament, Tee it up Fore MS, her original goal was to raise $77,000 for research for multiple sclerosis. After lots of work she was able to exceed her goal by almost $24,000, raising a grand total of $100,820.66. Roulette's tournament took place last Thursday, Sept. 21, at Westridge Golf Course in McKinney.
"At the tournament we had Jamie Benn help us," Roulette said. "He helped support us and raise money. On September 10th we had 11 days 'til the tournament and in those 11 days we raised $23,000 including the money for the day of the tournament."
Ex-Dallas Stars player Vernon Fiddler came out to support Roulette on the day of her tournament.
"He was the only one who came but it was really good just to be able to see a former Dallas Stars player supporting our cause," Roulette said.
Roulette said the biggest thing she gained from the event was "the relationships and the friendships [she] created along the way."
"I have learned that I really have to be able to network and so I have met a lot of people through networking and I've had several jobs offered to me because of everything with this tournament," Roulette said.
Roulette plans to make the tournament an annual event after she graduates from college.
"It's my hope that with the money that I've raised they will find a cure," Roulette said. "I think the $100,000 puts them one step closer. I'm very hopeful they will find a cure but if they don't then that's still $100,000 closer towards a cure."
About the Contributor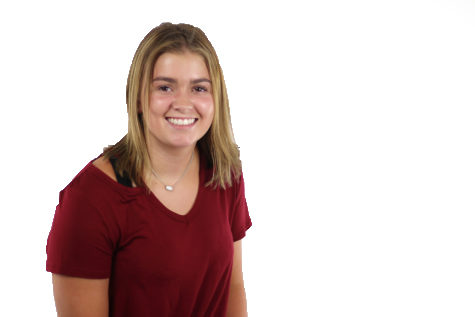 Katie Felton, TRL Reporter
Senior Katie Felton, a four year Red Ledger staffer who suffers from severe senioritis, cannot wait to be done with high school. But, since she is stuck...