Perfect prom playlist
Editors Note: Some of the songs on this playlist may be explicit and may not be to the liking of all listeners. Please listen at your own risk.
The Red Ledger's Nick Smith and Mary Catherine Wells crafted a playlist to listen to the day of Prom, April 29. The playlist is split into ten different categories which we think seem to be fit as the different steps of the day. Follow us through prom day through listening to these picks. The songs that were available were then compiled into a Spotify playlist to allow students to listen. Click here to view the playlist.
Getting ready
"A Night to Remember"- High School Musical

"Prom Night"- Chance the Rapper (Soundcloud only)

"Suit and Tie" – Justin Timberlake and Jay Z

"Pretty Girl Rock"- Keri Hilson
On the way to pick up date
"The Way You Look Tonight"- Frank Sinatra

"P.Y.T."- Michael Jackson

"My Girl"- The Temptations
Pictures
Paparazzi- Lady Gaga

Boys are back in town- Thin Lizzy

That's My Girl – 5th Harmony
Transportation (before dance)
"24K Magic"- Bruno Mars

"Dan Bilzerian"- T-Pain

"iSpy"- KYLE
Slow Songs to give to DJ
"Just The Way You Are"- Bruno Mars

"Wanted"- Hunter Hayes

"Slow Dancing in a Burning Room"- John Mayer

"Can't Help Falling in Love"- Haley Reinhart
Dance Songs to give to DJ
"Rolex"- Ayo and Teo
"Just Dance"- Lady Gaga
"Single Ladies"- Beyonce
"September"- Earth Wind and Fire
Transportation to after Party
"50K"- Waka Flocka Flame

"All Gold Everything"- Trindad James
After Party
"Boom Boom Pow"- Black Eyed Peas

"Get Right Witcha"- Migos
When you're about to fall asleep but need to stay up
"All Night" – Chance the Rapper

"Day N Nite"- Kid Cudi

"We Can't Stop"- Miley Cyrus
Late night food run
"Weekend"- Mac Miller

"One Dance"- Drake
Leave a Comment
About the Contributors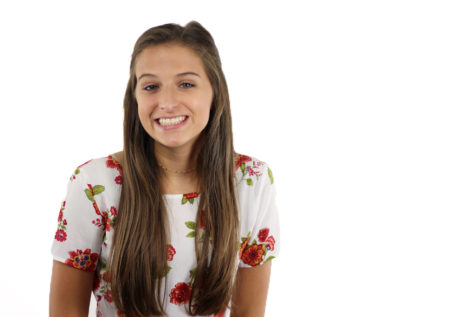 Mary Catherine Wells, TRL Editor-in-Chief
Mary Catherine Wells, a now senior at Lovejoy High School, proudly takes on the role of Editor-in-Chief at her online school newspaper, The Red Ledger....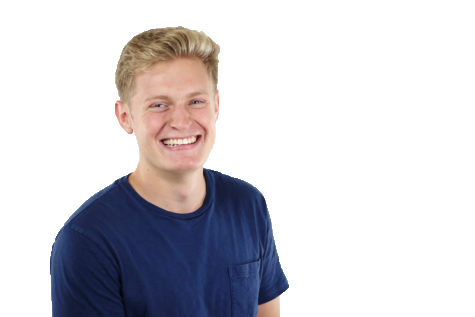 Nick Smith, TRL Editor-in-Chief
Nick Smith is a senior and has held a US citizenship for 17 years, but is still confused as to why he still doesn't qualify for senior citizen discounts....