Students to ski and stay at Young Life camp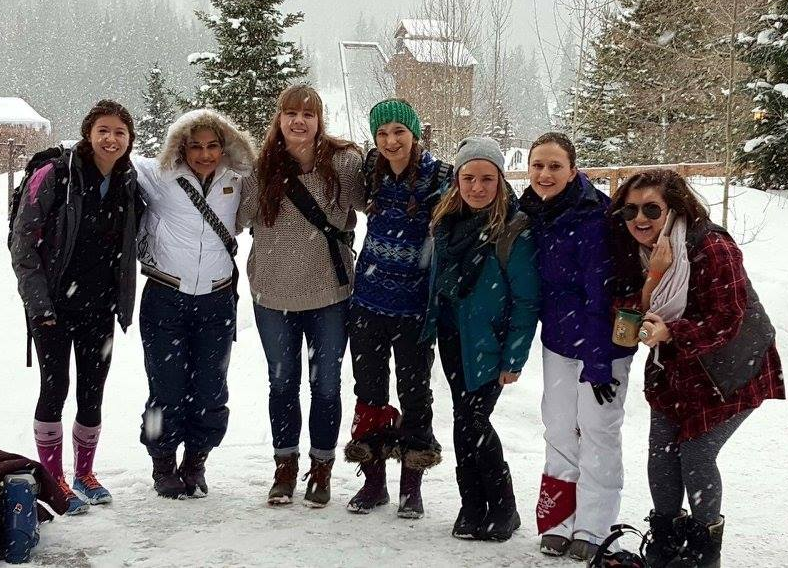 Even in this relatively warm December, teenage Texans will ski down slopes this winter break.
Young Life is an international outreach for high school students which hosts clubs and camps. Senior Drew Dismukes said last summer's camp was "the best week of [her] life," and has attended club on Monday nights since then.
"My experience [with Young Life] has been great," Dismukes said. "I've had a great time, and I've grown closer to God."
In order to further their goal of showing love to students, Young Life is hosting a ski trip on Dec. 16-23 for juniors and seniors.
Those still wishing to attend the ski trip will need to email Park at [email protected] by December 9. The total cost is $650 which includes a three-day ski rental, one day on Tubing Hill, and meals. Non-skiers can attend for $485. Young Life offers scholarships for students if finances prevent registration.
"Camps in general, for us, are relationships in a microwave," Young Life leader Katy Park said. "It's a really expedited way to get to know someone by traveling with them and skiing with them."
Students will stay at Young Life's Crooked Creek Ranch, where they will attend club and spend the night in lodges. They will ski at Winter Park, Colo. during the day, just 20 minutes from the camp.
"It's really fun," leader Hannah Eckert said. "It's an opportunity that a lot of people don't get, especially here in Texas since not a lot of people get to ski here."
Park said staying in Young Life's camp is "a really cool experience." The ranch allows students to return from Winter Park to hang out at the hot tub or a gaming lodge which includes ping pong tables and a store.
"We're all about Jesus, and we would like to invite you, [students,] to be a part of it," Park said.
Park said while Young Life's purpose is centered around their faith, they welcome all students regardless of faith to "just have fun and create memories."
"Leaders really help associate with kids who are juniors and seniors who are trying to figure out if they want to go to college and what they want to do for their future because the leaders have already gone through that," Eckert said.
Dismukes said it's the people, and leaders like Park, who make Young Life such an amazing experience.
"In Young Life, we believe adventure and fun are key components to sharing the gospel, and so camping is a big part of our ministry," Park said.
Dismukes said she looks forward to the ski trip, and said those who don't plan to come will be "missing out."
"It's the best thing you will ever go to, and you'll meet new people even if you're shy," Dismukes said. "Everyone there loves you for who you are."
About the Contributor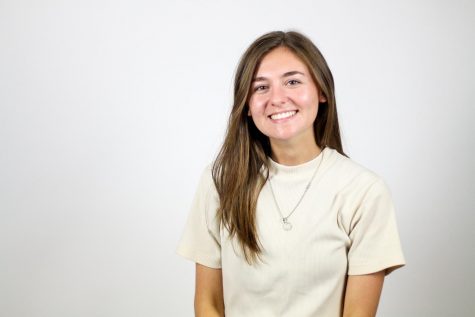 Lily Hager, Editor-In-Chief
With the coming of her fourth and final year of high school, Lily Hager eagerly awaits the senior perks that accompany all who suffer from "senioritis"–including...