Giving blood for a cause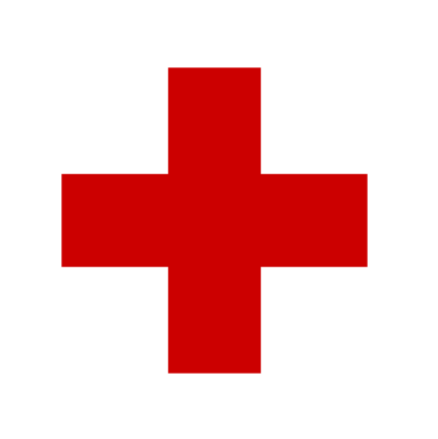 The American Red Cross will be hosting a blood drive at the high school gym on Thursday, Nov. 17, from 9 a.m. to 3 p.m.
Senior Katie Hale, the organizer of the blood drive, hopes to help people in need around the community.
"I know there's people that can get in accidents, so that can help them; it can save lives," Hale said. "It gives those people another chance of life."
The blood drive was started as Hale's senior project, as she hopes to enter the medical field. Organizing the event has allowed her to interact with people who have gone to medical school.
To sign up to donate blood, first go to www.redcrossblood.org, and in the blue box at the top of the page, type in the keyword lovejoycampus. Then, choose a time to donate. Donors must be 16 years old or older.