Teacher, player, coach
Boys soccer coach and Spanish teacher Alex Duran reflects on the impact of his sport
Alex Duran remembers his first soccer game.
He was 6 years old, blindly following the ball along with a throng of other kids his age, playing "bumblebee soccer." Confused, he looked to his father on the sideline.
"He would just point to the direction I was supposed to go, and so I would just go and score goals in that direction," Duran said.
Now in his 22nd year of coaching and third at the high school, the boys varsity soccer coach and Spanish teacher is ready and excited for the season which starts next month, even if his face might not show it.
"A lot of people can't tell that I'm excited, but that's something that I play," Duran said. "I don't want people always knowing what I'm thinking. Inside, I'm definitely looking forward to it."
Duran has played soccer his whole life. His earliest memories include games and family, several members of which also played the sport.
"All of my uncles played, my parents, my grandfather," Duran said. "My mom was a teacher. Growing up, I would see her in the classes, I would visit the schools, the kids would be happy to see you, they'd come grab your leg. That was kind of neat."
Duran said teaching is his passion, and something he did from a young age. He started coaching at 19.
"What he's great at as a teacher is he's very good at building confidence in his students," Spanish teacher Seth Sartain said. "That's something that's very big in a team, as well. He's really good at bringing students up to the next expectation by building confidence in them.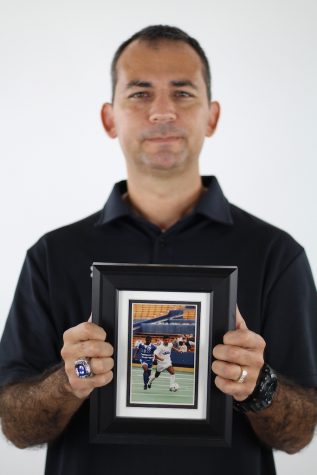 Duran said he's had many mentors and coaches in his life that have told him "you can do this, and and this can lead to other things." Duran said that he wouldn't have the confidence to be a coach today if it weren't for his mentors over the years.
"The coaches that I had along the way kind of groomed me," Duran said. "And so, none of this happens without coaches, without many mentors, lots to name. I couldn't have done it by myself, of course."
That influence helped guide Duran to earn a place in the student-athlete hall of fame at University of Tulsa. He owns a silver ring with blue stone and a certificate to mark the achievement.
"[Duran] probably won't tell you this, but he was a great player for [Tulsa]," Sartain said. "He's still active. He himself plays as a great example for his players. Still doing his thing."
Duran said he wants to have a similar influence over his students that his coaches and mentors had for him.
"He just tries to help us out, and help us understand the point of views on the field," junior soccer player Enrique Vega said. "It's pretty cool, because we're able to relate, because he was actually was a player."
Duran loves his job, and connects his teaching with his coaching. In his classroom in the corner of the first floor of the B-hallway, the Real Madrid fan lightens the mood with his students by cracking jokes about his least-favorite soccer team, Barcelona.
"The fact that I coach, the fact that I teach, it's all the same," Duran said. "Ultimately, you're teaching somebody how to do something that you're very passionate about."
View Comments (1)
About the Contributors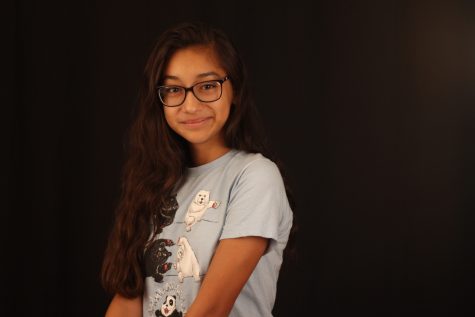 Melody Quintero, Staff Reporter
Melody Quintero is an adventurous freshman who is ready to conquer high school and is excited to be joining in on the action in newspaper. She has some...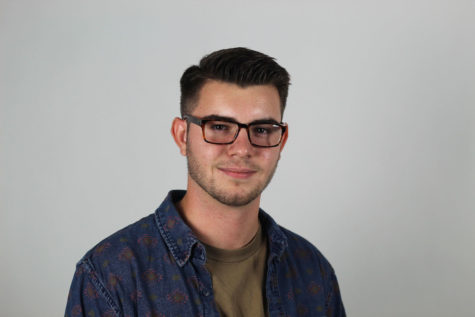 Parker Nolan, Section Editor
Senior Parker Nolan joined The Red Ledger in ninth grade and is now the paper's Multimedia Editor. His hobbies include making music, photography, and...