Tennis team gains new courts
Hang on for a minute...we're trying to find some more stories you might like.
The 10-year-old tennis courts at the high school have now been given an extension, with four new tennis courts added over the summer.
"We definitely have way more space than we normally do, so we can play singles, or pretty much whatever we want," varsity tennis player Dylan Smith said. "It's good."
The new courts are useful to the tennis team, because now, with the extra space, the team can save time in tournaments and practice.
"[Having the courts] is awesome, because there's six boys singles and six girls singles, so now, once doubles is over, we can put all the boys and all the girls on," head tennis coach Adam Cherry said. "It's gonna save, in close matches, almost two hours for a dual match."
Tournaments can be finished faster, with the space to have more matches and play singles, or one-on-one tennis, smoothly.
"We already host several tournaments with Allen, and having more courts definitely will help tournaments run more efficiently," Cherry said.
The tennis players noticed better quality in the new courts, and are ready to utilize them as much as possible, tennis player Ian Carroll said.
"They're nice, they're a lot fresher," Carroll said. "The benches are nice, because they're twice as wide."
However, the tennis courts aren't utilized at the moment, because there are a few things that remain to be implemented into them.
"So far, we're still waiting some of the shade and some things to get done, so we're not really getting to utilize those right now," Cherry said. "I would say in another week or two I think everything should be completed."

About the Writer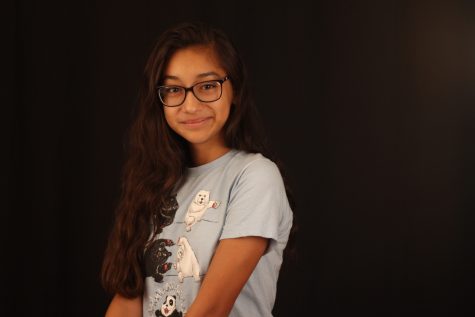 Melody Quintero, Staff Reporter
Melody Quintero is an adventurous freshman who is ready to conquer high school and is excited to be joining in on the action in newspaper. She has some...