Bringing 'Light to this world'
Juniors take faith public with new Twitter account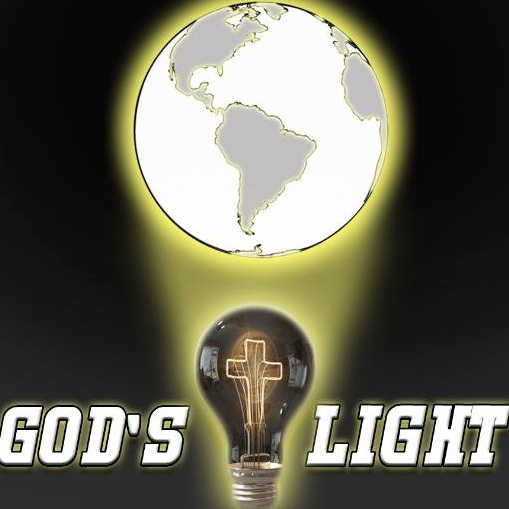 Over the winter break, juniors Brandon Merrill and Will Nopper teamed up to create a Christian Twitter account, now called @Light2ThisWorld. The account spreads the word and "light" of Christ by tweeting Bible verses and devotionals.
Nopper and Merrill created the account on Dec. 25 with hopes to spread the real reason for Christmas and the good news of Christ.
"We had each been sharing a lot of passages from the Bible and writing some devotional sort of things on Twitter, so we decided to make a account that was devoted to 'proclaiming the gospel to the whole creation,' as it is written in Mark 16:15," Nopper said.
Garnering 52 followers since the account's launch, the two juniors have already begun receiving positive feedback.
"Even though we are still small, I have had people coming up to me saying 'Hey we really enjoy it, thank you for doing that,'" Merrill said. "Even people I've never met before come up to me in the hallways and say thank you. They look forward to seeing what we have to post every day. It's a really enlightening experience, getting the responses we've been seeing."
Freshman Caroline Hanson notes that seeing the account's tweets is "refreshing" after viewing "all the other negativity on Twitter."
Merrill and Nopper's goal is ultimately not to gain followers, but to reach individuals and hopefully make a difference.
"Obviously we aren't going to hit 2,000 followers in one day, or a million, or even a thousand, but slowly but surely if we can have an impact on a single person's life and then they spread it to their friends and so on, that's something that we would like to see in the future," Merrill said. "Whether we inspire someone who has never known God by exposing them to scripture or we help a dedicated Christian glean to a new understanding or perspective, we feel that we have succeeded at our mission."