New AP Seminar course picks up speed
After a slow start to the new AP seminar course, the class is starting to pick-up steam and help students dive into researching and analyzing texts.
"I feel that the class is going really well so far," AP Seminar teacher Cheryl Anderson said. "I think that the first few weeks were like moving dirt around. I felt like we weren't making any progress until we began reading articles and learning to analyze them. The foundation that was built with all the 'dirt moving' has paid off, and the students are able to jump into analyzing texts."
The class is designed to teach  research skills students will continually need throughout their careers. AP seminar is a course that engages students in discussions that explore the complexities and real-world topics and cases by analyzing different viewpoints. In this course, people practice reading and examining articles, research studies, and various texts.
"I took this class because it seemed interesting and I like to research," junior Ellie Hager said. "I like that a lot of the work in the class is self guided."
This class is currently doing a project where they are pairing up with other AP Seminar students in Kazakhstan and Minsk, Belarus on Google Docs to collaborate on different ideas and do peer reviews.
This course is part of the two-year AP Capstone program, which is two AP programs, AP seminar and AP research which help enhance and complement the in-depth specific study experiences and other AP courses.
There is little information about advantages of the Capstone program, because it is new.  However, the University of Texas at Austin has already announced some potential benefits with regard to college credit for students enrolled in AP Seminar.
"Overall I believe the comprehensive learning being achieved in both new AP courses will catch on with the colleges," college counselor Addison Snyder said.
Any students who earn scores of 3 or higher in AP seminar and AP research exams and on four more additional AP exams of their choosing will receive the AP Capstone diploma.
"I think that everything students learn in this class will help them in their other classes, especially their other AP classes," Anderson said. "This class teaches the analytical skills that are necessary to learn and evaluate the core materials taught in all other core and AP courses."
Leave a Comment
About the Writer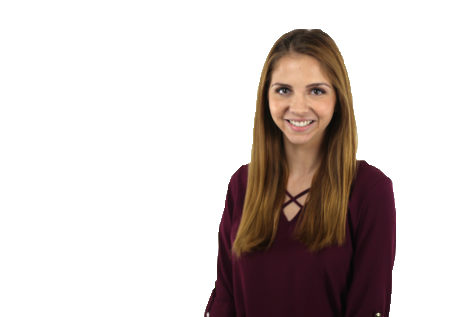 Nicole Genrich, TRL A&E Editor
Nicole Genrich is a senior who is excitedly entering her third year as a member of The Red Ledger staff. She is the arts and entertainment editor this...