Sign policy brought into new light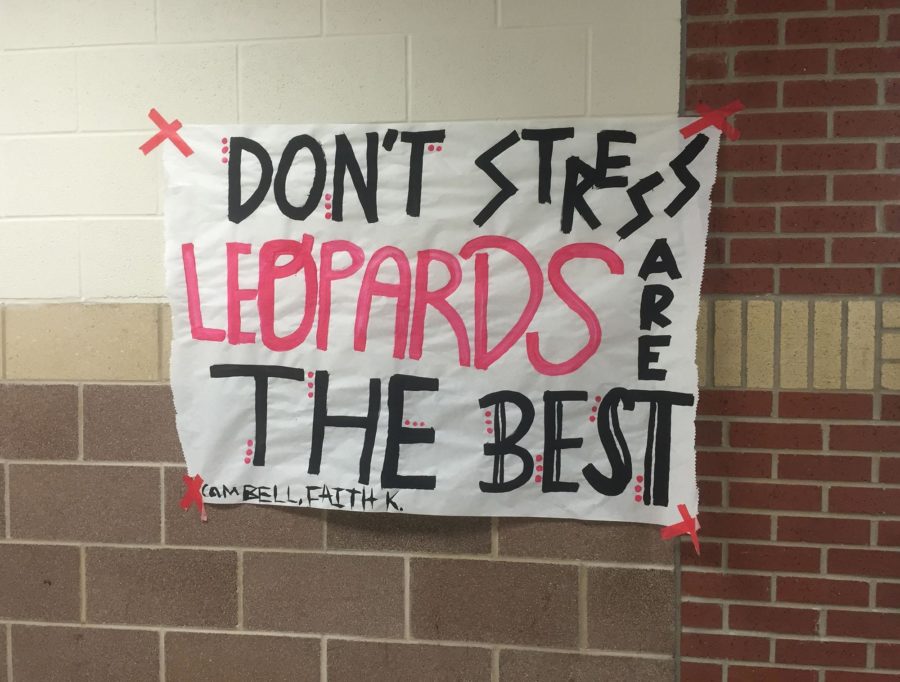 Due to chaos of signs falling and being placed in spots that aren't appropriate for hanging, there has recently been a more strict enforcement about where signs can and cannot be hung around the school.
"Part of the policy and practice is because we have so many groups and organizations who use signage, it becomes insane if you can just hang stuff anywhere," principal Chris Mayfield said.  "So what we have asked is for our curricular signs to go into the glass area and be confined to the commons. For our student organizations that are not connected to a curricular group, those go specifically on the bulletin board."
The bulletin boards are located next to the restrooms around the school.
"Sometimes when I'm walking in the hall there will be signs that have fallen and are hanging off the wall and it's annoying," sophomore KelsieAnn Trank said. "As long as the posters are securely taped and don't fly up when you walk by them I'm fine with them being up."
This policy has been in place since the school opened, but it is more enforced this year as more groups are hanging more signs.
"Before we are allowed to hang the signs we have to get them approved by Mrs. Leary," freshman cheerleader Halle Burkhalter said. "Depending on the sign and occasion, we sometimes have to get them approved by Mr. Mayfield and the assistant principals as well."
When signs are hung on the brick, they sometimes peel off and fall; another reason this policy is being more strictly enforced.
"We have tried to move away from hanging signs on the brick wall because they don't hang well there," Mayfield said. "When it doesn't hang well one edge peels over, and then another edge and it creates unkempt-looking hallways. It's not an impossibility, but we encourage students to not hang them there. We want the school to look nice."
About the Contributors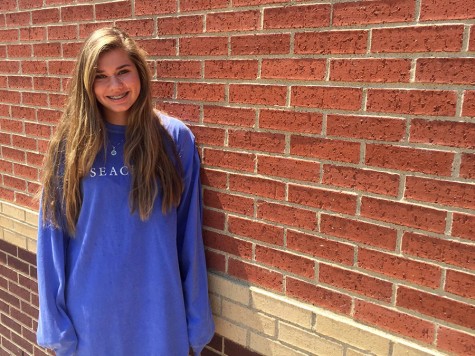 Gracie Sutherland, Staff Reporter
Gracie Sutherland isn't a typical 14-year-old freshman.Yes, she enjoys the basic netflix, sleeping, and her phone, but that isn't it in her hectic...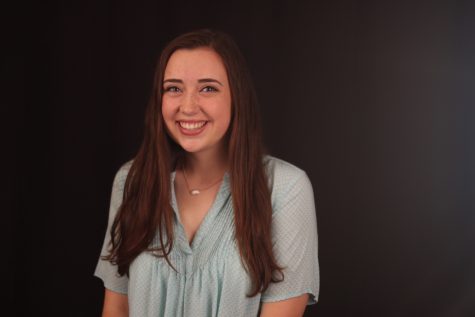 Caroline Smith, Editor-in-Chief
Caroline Smith is a senior who loves to travel, drink coffee, and eat snacks. Her favorite hot tea is Harney and Son's "Hot Cinnamon Sunset," which...