Choir coffee house turns courtyard into cafe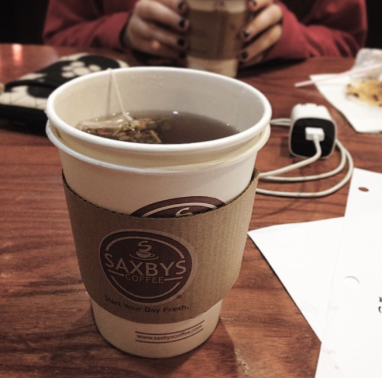 The courtyard will be transformed into a cafe as choir students perform live for their upcoming event "Coffee House." The event will be held on Sept. 18 and will be from 6-8:30 p.m., where as well as live performances, there will be coffee and snacks.
Coffee house has been a choral tradition since the school opened in 2006. In previous years there has been a theme to Coffee House, such as last year's Beatles theme, however this year it is open to any genre.
"We are performing multiple throwback hit songs and a couple present top chart songs from popular artists," junior Reed Fraser said.
Coffee house is for all ages; freshman through seniors all have the opportunity to perform.
"To me, 'Coffee House' is a great time of the year for students and parents to bond over great music and have fun times," Fraser said. "Coffee house is a time to strengthen relationships through singing and spread how awesome it is to be in A Cappella and Spotlight."
Coffee House is primarily showcasing the Spotlight and A Cappella choral groups and students, however the event will also include some middle schoolers' performances.
"A Cappella is singing a song with Limelight which is the middle school A Cappella group and we get to work with them on the song so it's just fun to help and stuff," senior Tucker DeVinney said.
Choir students have put in a lot of effort to prepare for this event. For seniors, it will be one of their final performances and has a lot of meaning to them.
"I am performing 'Old Man' by Neil Young, plus other songs with the A Cappella group," senior Maddie Keosoff said "Performing is what I want to do, so I like taking every opportunity I can to play music."
About the Contributors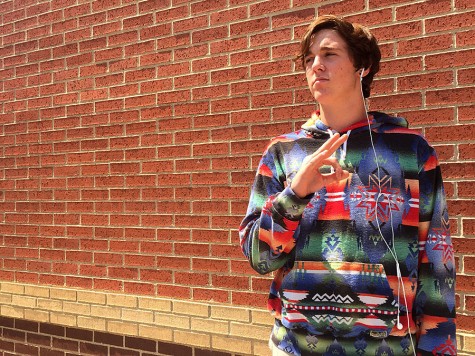 Brooks Lescher, Staff Reporter
Brooks Lescher is a four-time returning average student at Lovejoy High School. He spends his free time with his woes making mixtapes and playing Lacrosse....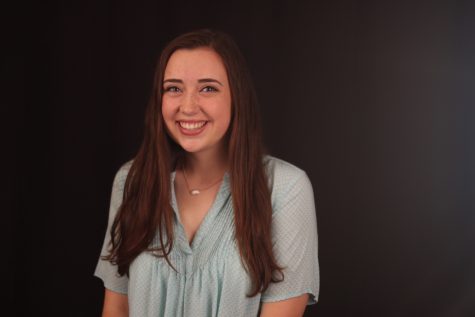 Caroline Smith, Editor-in-Chief
Caroline Smith is a senior who loves to travel, drink coffee, and eat snacks. Her favorite hot tea is Harney and Son's "Hot Cinnamon Sunset," which...