8-28-15 Pep Rally Montage
Several pictures from the pep rally on August 28th, 2015 with some live audio.
About the Writers
Ian Raybon, Multimedia Editor
Ian Raybon figures that if Alicia Keys was a man, there would be a song apt enough to describe him because he is constantly on fire. Ian has tried to find...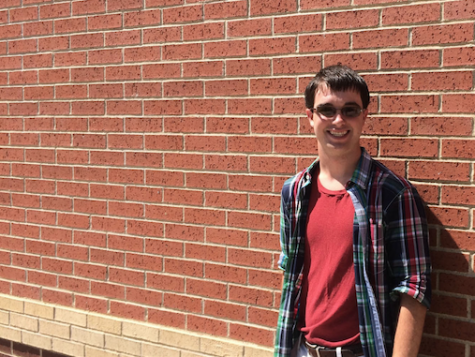 Stu Mair, Photo Editor
Stu Mair has been taking pictures of things for years, but has only been on The Red Ledger's staff for a year. Now the editor of the photo department,...