Cross country informational meeting to be held May 5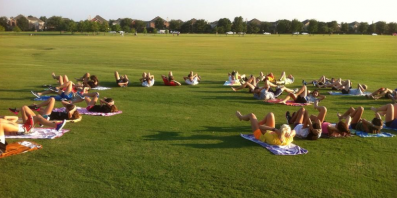 For all of those who think that short distances are not enough, there will be a cross country informational meeting on Tuesday, May 5 at 7 p.m. in the Lecture Hall. The meeting will be held by the coaches (Greg Christensen and Logan Kelly). The meeting will cover information about the season as a whole, summer workout schedule, weigh training, and Taos high altitude training camps. Both athletes and parents are welcome.
Any other questions should be directed towards Coach Christensen or Coach Kelly.