Tennis advances to regional tournament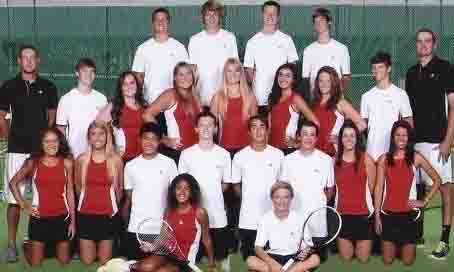 Members of the tennis team are in Rockwall competing in the regional tournament on Monday and Tuesday with the chance at state on the line.
"We have 5 people competing regionals and almost all of us have the chance to possibly make it state," junior tennis player Grady Wells said. "Our goal is probably to get at least one of our girls doubles, boys doubles, or girls singles, into the state tournament."
According to the athletes, practices and preparations for the tournament have been almost non-stop since the close of the district tournament.
"We have been practicing a lot the last two weeks since districts," Wells said. "A lot of us have been playing outside of school and just making sure we are playing smart doubles and putting ourselves in the best position so we can meet the talent level of the teams at regionals."
In order to advance to state, the players are going to have to play their best tennis of the year.
"We are going to have to beat at least 2-3 really good teams and play our best," Wells said. "We are definitely going to have to play the best tennis we have played all year."
About the Writer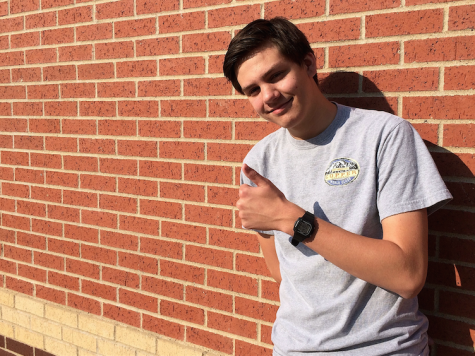 Riley Laurence, Opinion Editor
The rumors are true; Riley Laurence has agreed to give The Red Ledger one last shot. Entering his third consecutive year, Riley is still avoiding social...