Prom tickets could be free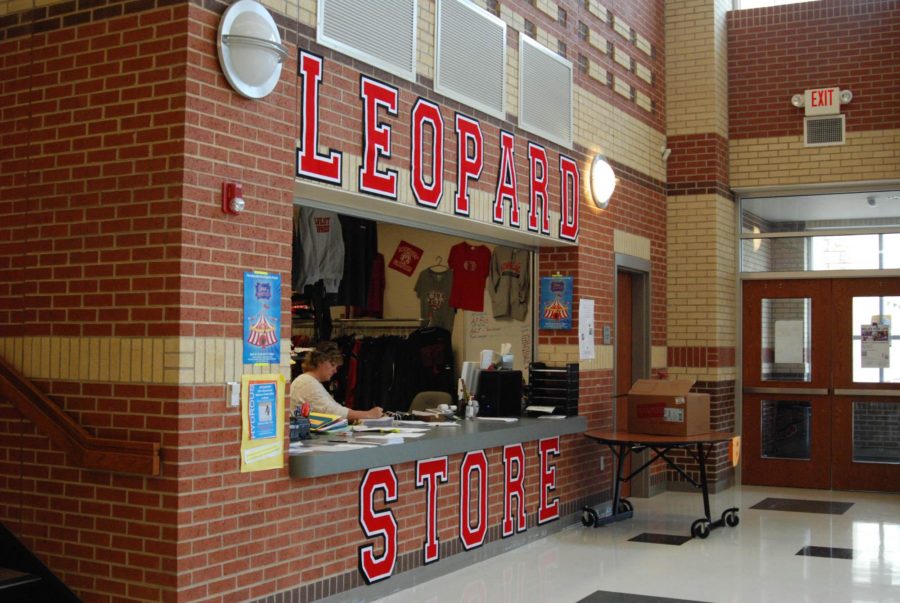 With prom just five weeks away, students are trying to get all of their prom plans into place. One of the bigger issues is the cost of tickets which will start at $75 and take place at the Dallas World Aquarium on May 16.
"A lot of people are not wanting to pay for prom tickets this year because the prices are so high," junior and Prom Committee Member Maddie Tober said. "Because of this, we are giving an alternative option to getting tickets by allowing students to sell cookie dough."
The idea is that students will be able to raise some money for not only their prom tickets, but also to fund the actual dance.
"If students sell 15 boxes of cookie dough, they get a free ticket. If the student sells 25 boxes of cookie dough, they get two free tickets," Prom Chair and English teacher Amanda Arriaga said. "The boxes are $16 each and each one contains 48 pre-formed cookies."
Cookie dough order sheet forms will be available at the school store starting Monday during lunch. After the fundraiser concludes and the money spent on prom has been paid back, the extra money raised will be able to go elsewhere.
"After we make back the money that we are spending on prom, the profit that we turn goes into the 2016 class budget so that we can have things like reunions in the future," junior and Prom Committee Member Nate Wutzke said.
About the Writer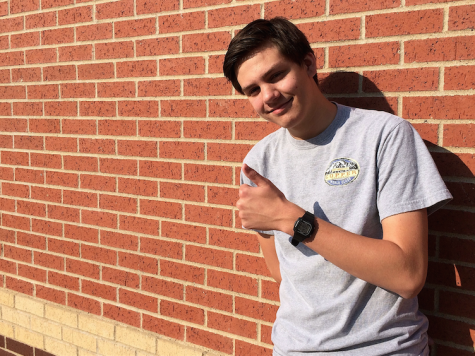 Riley Laurence, Opinion Editor
The rumors are true; Riley Laurence has agreed to give The Red Ledger one last shot. Entering his third consecutive year, Riley is still avoiding social...