A Leopard today, Parrott set to become a Duck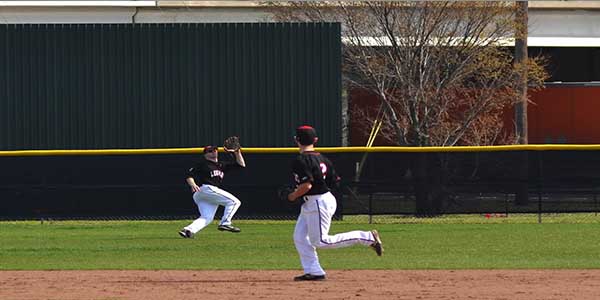 Playing on the varsity baseball team since he was a freshman, junior Jacob Parrott no longer has the stress of being recruited as he has verbally committed to the University of Oregon.
"The main upside to committing as a junior was to have it over with," Jacob said. "I can go play with no pressure now."
Although he could have waited at least another year before committing, Jacob thought the time was right.
"I decided to commit before my junior season because it's not as early as people think," Jacob said. "I had an experience with another school where there was mutual interest but I found out they already had a 2016 OF commit so it did not work out."
The Oregon baseball program is currently ranked #18 with a record of 17-8,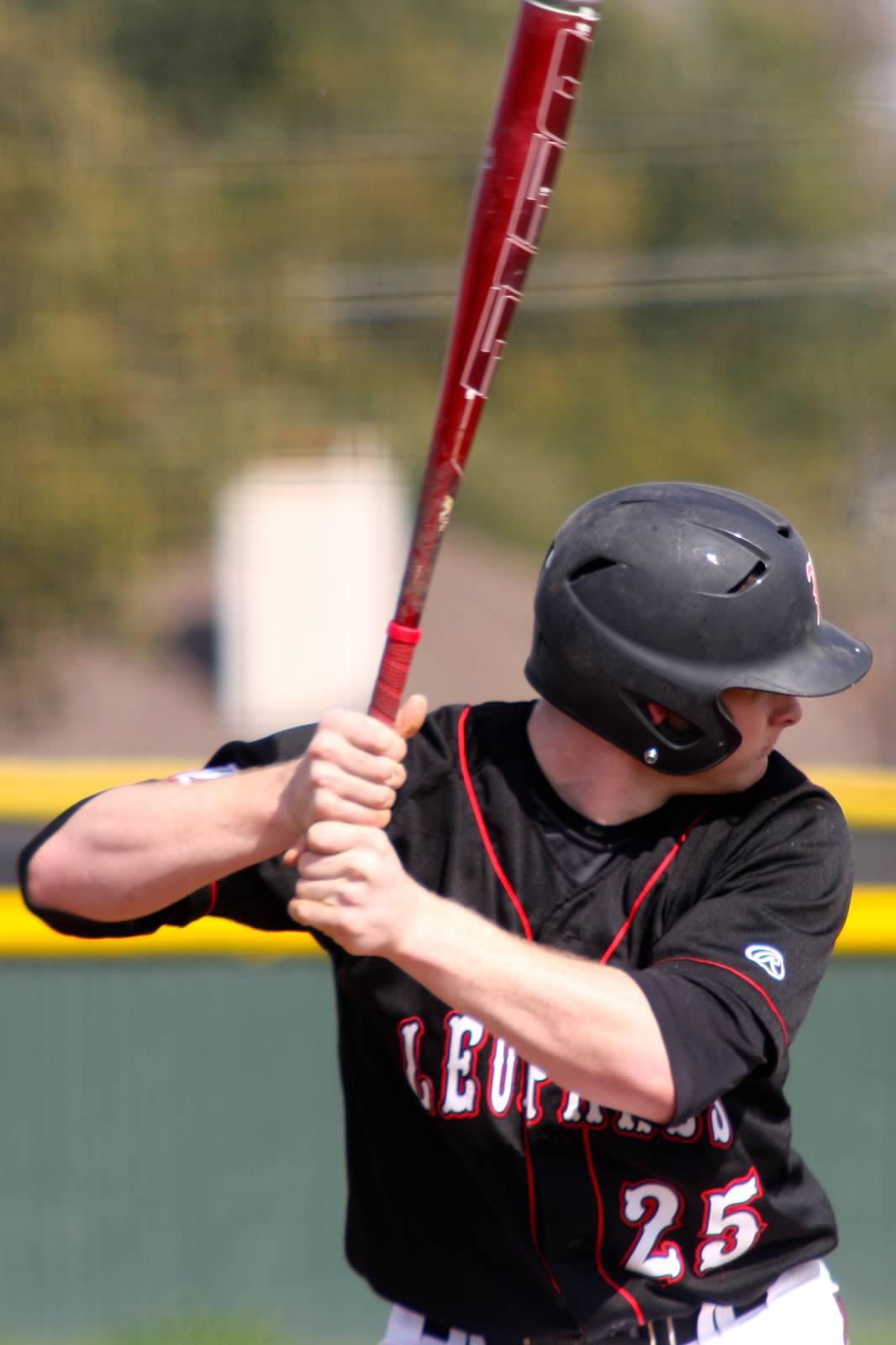 but it's 2,000 miles away. However, that was not a problem for Jacob.
"The distance was not a huge factor for me," Jacob said. "I've always wanted to see other parts of the country."
Although Jacob didn't consider that distance a problem, at least one family member does.
"There is no question that Jacob going so far away to play ball causes me significant stress, but I've always known that he would have to travel to reach his goals," mom Barbie Parrott said "And, fortunately, after visiting Oregon and meeting Coach Horton, Coach Wasikowski and others, I have no doubt that he will be in good hands."
Beyond the distance, the University of Oregon presents more of a financial obstacle.
"Sending Jacob to a Texas school would obviously have been less expensive, and the University of Texas had already offered him a very good baseball scholarship, which he turned down," dad Forrest Parrott said. "So we put a dollar limit on what we would pay for an out-of-state college."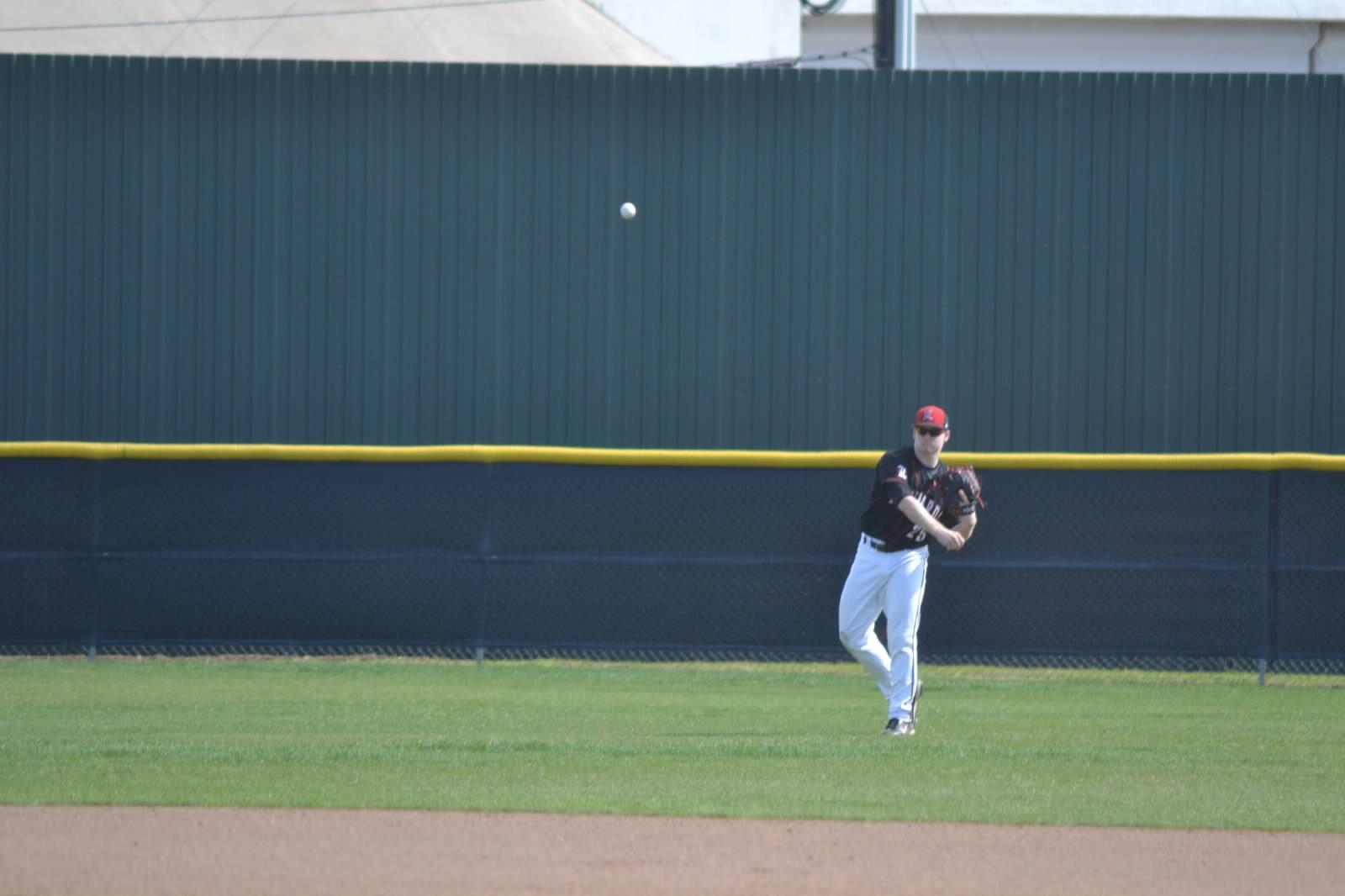 One of the standout features of the University of Oregon for many athletes is their athletic facilities which played a large role in Jacob's decision to commit.
"The number one thing that stuck out was the facilities," Parrott said. "Due to their connection with Nike they are state of the art. The field and locker room are amazing. Also they have a student athlete facility with a nutritionist, doctors, trainers, and a weight room and strength coach."
His parents gave Jacob an ample amount of freedom when it came to making his college decision.
"I think Jacob's dad and I gave him a great deal of freedom to make his own decision, but I have to say, his freedom was well-earned," Barby said. "The discussion about his college choice has been going on for some time in our home. Over the last couple of years, Jacob has shown tremendous maturity by considering all the factors relevant to his choice. [For example] quality of the education, value of the offer, reputation of the coaches, strength of the baseball program and its ability to help him reach the next level. He found that by committing to Oregon, he could have it all!"
Parrott got pulled up to the varsity baseball team towards the end of his freshman year, and when he began to contribute to the team, Jacob's father knew there was a chance at a bright future in baseball. However, his mother claims she knew very early in his baseball career.
"Jacob's mom would tell you [she knew he had a bright future] was he when he was six years old." Forrest said. "Because early on, he seemed to understand the game differently, and play beyond his years. For me, it was probably when Coach Reichenbach moved him to varsity as a freshman, and he was able to have an impact."
Leave a Comment
About the Contributor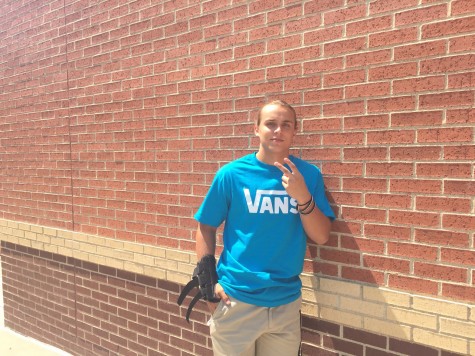 Kevin Davis, Sports Editor
Kevin Davis is returning for his fifth year is the newspaper program in middle school, and is a senior this year. He is also the sports editor of The Red...