All after school activities cancelled due to weather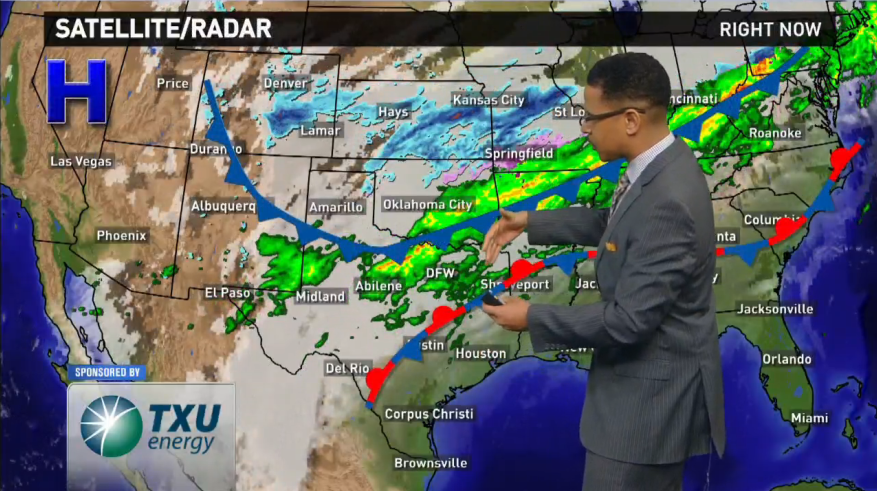 Due to the possibility of inclement weather, all after school activities and athletics have been cancelled for Wednesday, March 4. Collin County is about to enter a winter storm warning in effect from 3 p.m. Wednesday afternoon until Thursday at 12 p.m. including freezing rain, sleet, and snow. Currently, there is no word on any cancellations or delays of Lovejoy ISD campuses, but a decision will be made at 6:15 a.m. Thursday morning at the latest.
"The cold front will be making steady progress through the area as we go through the day," WFAA meteorologist Greg Fields said during the WFAA Daily Video forecast. "Those temperatures will be falling. As those temperatures fall close to freezing, probably sometime late this afternoon and evening we will get that transition over to some sleet, it looks like freezing rain mixed in, maybe a little bit of snow as well North and West of Dallas and Fort Worth by late afternoon early evening, but that moves right across the area."
The district closely monitors the weather when making weather related decisions to ensure safety.
"We try, if at all possible, not to dismiss school early due to weather, except in rare extreme weather conditions," assistant superintendent Dennis Womack said. "This is determined, again, by watching the news forecast and predicting whether the storm will remain in the area to negatively impact parent and buses getting out on the roads. Depending on the information that is given and the accuracy of the information we try to give advance notice to parents. Remember that the weather is fickle and our decision might not always seem a "good one" out in the community; especially if school is cancelled and the weather pattern fizzles out."
About the Contributor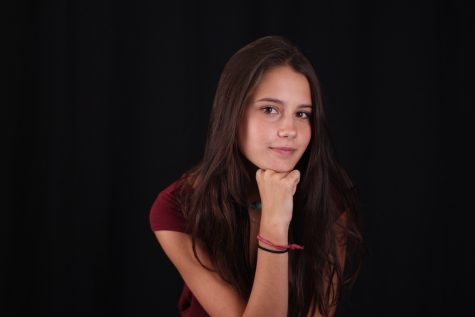 Hallie Fischer, Editor-in-Chief
Hallie (ha-lee) Fischer is a super-excited, kinda-tall, slightly-sarcastic writer who is more than ready to start her fourth and final year on staff as...