Role reversal for winter dance
The school replaces a winter formal with a Sadie Hawkins dance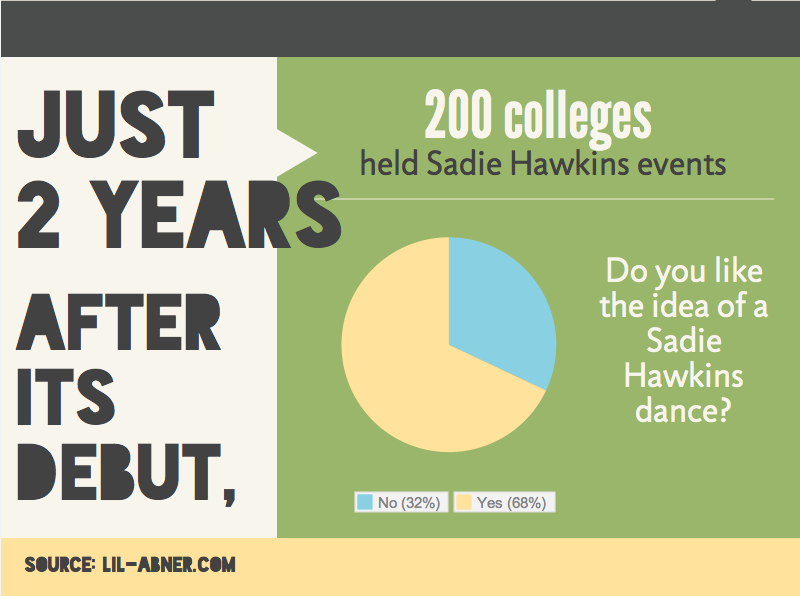 It's time for the ladies to slip on their cowboy boots and ask the guys to the school's Sadie Hawkins dance which will occur on Feb. 28 at with the dance tutorials starting at 7 p.m. and the actual dance at 8 p.m. Principal Chris Mayfield along with the 2016 Prom committee came up with the country and western theme dance to help fund prom with any extra funds going towards student programing
"The challenge that we have always had is the sophomore class needs to come up with a deposit in their sophomore year and a lot of times they don't do a lot of fundraising," administrative assistant Sara Yaeger said. "We tried to figure out a way or a tradition where we could help the sophomore class come up with that money, because its a pretty daunting task to all of sudden raise five or six thousand dollars.  I mean you can only have so many bake sales where you're making $500 to come to this amount."
The unique feature of the dance is the role reversal. During Friday's pep-rally, multiple girls stepped up and asked guys to the dance, which is quite a change from the normal high school dance experience.
"It's kind of a fun role switch," freshman Jensen Kinnebrew said. "Girls get to to see what the pressure is like to have guys ask girls to a dance. Even though I knew he was gonna say yes, I was incredibly awkward about it, but I enjoyed coming up with a clever way to ask him."
Even guys are interested in a change of the status quo.
"I'm excited because it seems like a fun new experience and I'm a pretty good dancer," freshman Nick Garcia said. "It's good that girls are asking the guys because the guys don't have to worry about paying for it. I was a bit nervous going out there in front when I was asked. I was excited once she asked me to go and see what is going to be like."
Although the Sadie Hawkins dance is a way to raise money for prom, the dance comes down to having fun and having a different type of dance.
"Im excited for it," Yaeger said. "It's an interesting dynamic. I think it's really neat to empower the girls to be the ones in charge. It was really great today to see some of the girls step up because I know that's really scary to put yourself out there, but it kinda gives you a taste of what the boys have to do all the time."
About the Contributors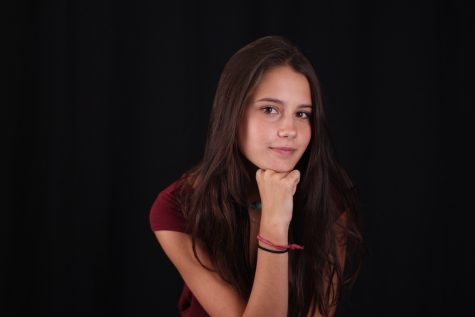 Hallie Fischer, Editor-in-Chief
Hallie (ha-lee) Fischer is a super-excited, kinda-tall, slightly-sarcastic writer who is more than ready to start her fourth and final year on staff as...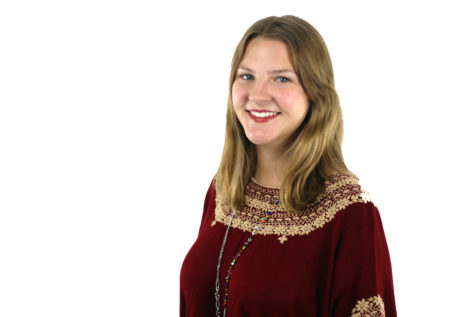 Sophie Starnes, TRL Graphics Editor
Sophie Starnes is a senior and is going on four years as a content creator for The Red Ledger. Although she's passionate about writing, she's loved...