Wrestling and swim advance in district and regional play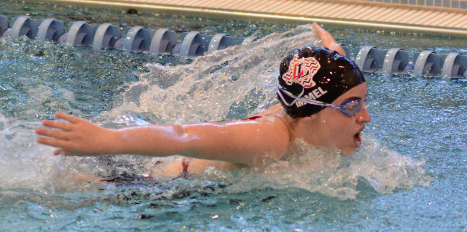 Between boys and girls, the Wet Leopards had 23 individuals advance to state, which is the most they have ever had. The regional results and a SoundCloud from head swim coach Greg Fisher are below:
Girls 200 Medley relay-5th
Boys 200 Medley Relay-13th
Girls 200 Free-Glynn Gallaway-8th, Angela Tang-12th
Boys 200 Free-Drew Carson
Girls 200 IM- Rachael Vaughn-9th,  Mallory Immel, 14th
Girls 50 Free- Emma Ream-6th, Madison Campbell-9th, Peyton Sachse-14th
Boys 50 Free-Ben Omonira-4th (22.33 new school record)
Brent Powell-16th
Boys diving-John Stallings-4th, Matthew Walters-11th
Girls 100 Butterfly-Mallory Immel-13th
Boys 100 Butterfly- Drew Carson-2nd
Girls 100 Free-Emma Ream 8th, Madison Campbell 10th, Angela Tang 12th
Boys 100 Free- Ben Omonira-4th
Girls 500 Free- Glynn Gallaway-8th, Monica Malik-11th
Girls 200 free Relay-7th
Boys 200 free relay-5th
Girls 100 Back- Peyton Sachse-11th
Boys 100 Back- Cooper Marion-13th
Girls 100 Breaststroke- Rachael Vaughn-2nd, Zoe Dickerson-12th, Sloan Carevic-15th
Girls 400 free relay-2nd
The boys wrestling team was able to advance nine wrestlers to regionals, which will take place text week at Cy Fair. The team finished 4th overall. The girls will enter the regional tournament as number one seeds. Here is SoundCloud from head wrestling coach Mike Eaton and a list of athletes that placed:
6th- Hunter Conway Adam Dziubinski, Seth Krolnik, Bo Beidleman
5th- Layton Kerr, Shel Harrison
4th- Alek Milewski
3rd- Zach McCormick, Dylan South, Logan Hubble
2nd- Patrick Jones, Connor Haden, Tom Elvin
District Champions- Abby Eaton, Julie Alyn
About the Contributor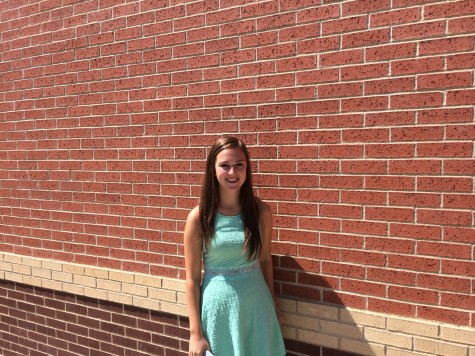 Katie Brucher, Staff Reporter
Katie Brucher is a senior this year. There is nothing in the world that she hates as much as cheese. She loves pizza; however, she likes her pizza without...