Got Laundry? Occupational Prep students can help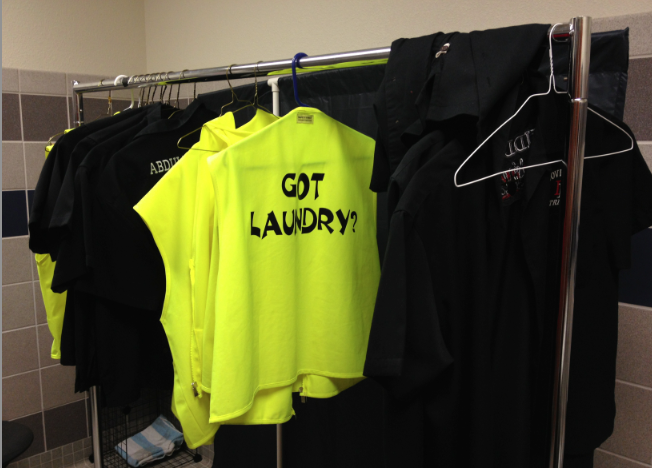 Delivery of freshly laundered clothes is all part of the work done in the Occupational Prep class where students are offered many opportunities to learn job skills including picking up and delivering dry cleaning to people on campus.
"Our students have partnered with 1-800 Dry Cleaning for the past 4 years. It's just like a job. I have a schedule and students are designated to specific teachers," teacher Sherria Bracey said.
There are several responsibilities to this job.
"Our students go around and pick up items," Bracey said. "Pick up days are Tuesdays and Fridays."
The students are also responsible for promoting the program.
"The high school campus had a little recruiting going on and kids hand delivered some notes this year so we have about 15 staff members participating currently in the services," Bracey said.
The "Got Laundry?" program is not the only job preparation available.
"We have a job in the cafeteria so on Mondays students go to the cafeteria and do job skills," Bracey said.
The many different programs available allow students to have hands on experience with workplace environments.
"All of those are in line with our Occupational Prep job developmental skills program for our students," Bracey said.
The job skills can include education on bigger issues as well.
"Another job skill we're doing is the recycling to the classrooms on Tuesdays and Fridays," Bracey said. "Our students come around and do recycling so that it won't be in the trash and we can recycle to save the environment."
About the Photographer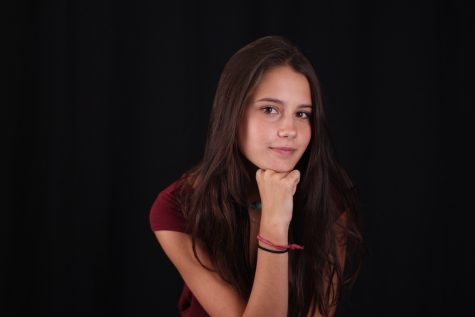 Hallie Fischer, Editor-in-Chief
Hallie (ha-lee) Fischer is a super-excited, kinda-tall, slightly-sarcastic writer who is more than ready to start her fourth and final year on staff as...