Orchestra Play-A-Thon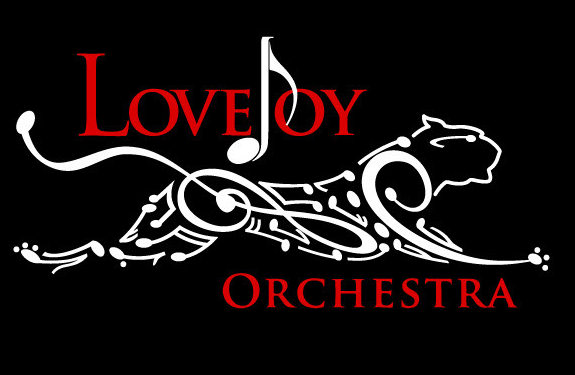 As a way to raise money for the St. Louis trip, orchestra students will be playing a six hour rehearsal starting at 3:00 p.m. on Saturday at the Fine Arts Festival.
"[The Play-A-Thon has been] an idea we've been throwing around for a couple of years to do something to raise money," orchestra teacher Joey Sloan said. "I think in the future we'll probably do it as a charity event to raise money for charity, but this year we decided to do it for the spring trip."
Students each make a pledge that they get sponsors for, and they are also encouraged to donate and have others donate as well.
"The goal is to raise as much money as you can [for the trip]," Sloan said. "It would be nice if kids were able to raise about two hundred dollars a piece."
The trip to St. Louis is a chance for orchestra students to broaden their horizons by working with another instructor for a few hours as well as bond with their classmates.
"This trip is something that all of us look forward to all year, and the Play-A-Thon helps us fulfill our dream," freshman Anthony Tang said.
Although the rehearsal is likely to be the longest any of the students have played, it's something they are excited about.
"I am looking forward to the Play-A-Thon because it will be a fun challenge to play new pieces for six hours," freshman Katrina Leslie said. "I think it is a great way to raise money in a way that relates to our love of music."
About the Writer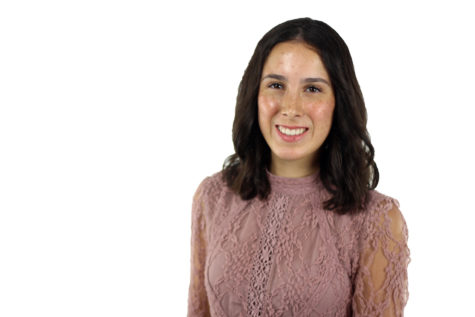 Hannah Ortega, TRL Editor-in-Chief
Senior Hannah Ortega's love for journalism has blossomed from a curious seed, which was planted when she joined the class in the seventh grade, into...