Relay For Life begins planning
Hang on for a minute...we're trying to find some more stories you might like.
Nearly six months out from this year's Relay For Life event, the organizing committee has already begun to plan in hopes of raising more than $20,000 raised last April.
"All of our events are volunteer led and staff supported," ACS adviser Becca Wood said. "Our committees get together, starting in October and they decide what goes into their event. Each event is unique and a college event is different from a high school event."
Committee members are looking to plan a bigger Relay For Life event than in years past, with new ideas and activities for all the participants.
"People should really get involved in the relay because it is a big event that people can come together for and support each other through," senior Claire Becker said. "Cancer is a big part of our society and most everyone knows someone, or has a loved one who has had cancer. Taking part in the Relay for Life and the luminaria procession can spread awareness about cancer's impact on its victims and the friends and families of those victims."
New committee members are looking forward to playing a part in this year's event, filling in the roles that were left by 2014 graduates.
"I think it is going to be a really good event," senior Tommy O'Connor said. "It is going to be fun helping out with everything."
It's not too early to sign up for the event and create a team.
"It is very important to sign up for teams now," senior Maddie Pool said. "That way we know how many people we are going to have and we can start raising money for cancer research."
About the Contributors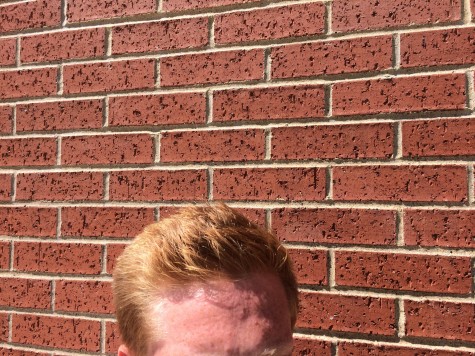 Matt Smith, Business Manager
To say it in the nicest of ways, Matt Smith is a very interesting member of our newspaper staff. We don't necessarily want him here but he would not...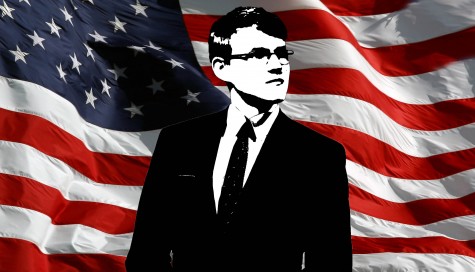 Benjamin Prengler, Photo Editor
Benjamin Prengler has many titles: President of Student Council, President of the Class of 2015, professional drummer, and photojournalist. Through the...