Student rappers seek fame via SoundCloud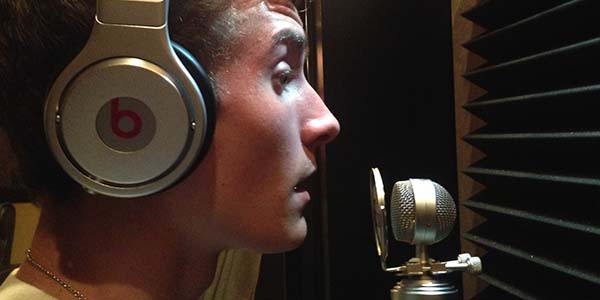 From AM radio to Myspace, musicians have long sought the latest technology to get their songs out to the public. The latest sound-sharing platform is SoundCloud, which allows anyone with internet access to hear music for free. Due to its user-friendly layout, the site isn't restricted to just famous musicians as some familiar faces have taken to the popular app to share their ideas.
"It started with me and my friends at my house," senior Mac Phillips said. "I have a personal studio, and we were just messing around one day to see if we could make a song that people would appreciate and enjoy. I sang, and a couple of my friends used their lyrical talents to produce a song with me."
Other students started making music in a similar way.
"One day after basketball (my friends and I) were bored, so we went to Jordan Gonzalez' house," senior Greg Watson said. "He has a recording studio, so we made a song, you probably know of it, it's called "Call Me Daddy", and it got pretty popular. After that, (senior) Tanner Scott's mom actually went out and bought recording materials, so we've been making new songs at Tanner's house, releasing new things."
For some students, just messing around and having fun at home has sparked an interest and could potentially serve as a future career option.
"I do want to do this in the future, but I'm not going to set my sights completely on it," Phillips said. "A lot of people in the music industry are not making it, so I have to be realistic and have a backup plan."
For some, it's a way to have fun with their friends.
"I am working on a song with Mac and (senior) Alex Knauf," Gonzalez said. "I've made one already with Tanner and Greg. Sometimes we do it to make music, sometimes to make fun of stuff, but for the most part I like to do it to make music."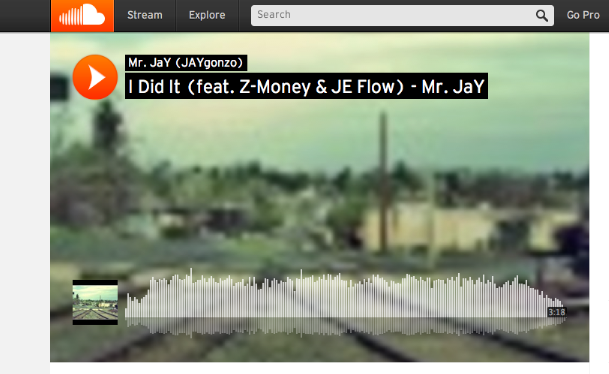 One of the most well-known Soundcloud accounts run by students is OfficeCrew, consisting of seniors Greg Watson, Tanner Scott, and sophomore Tyler Scott.
"We're called OfficeCrew because we started making our music in an office with a crew of guys," senior Tanner Scott said. "We just put the two together."
The song that started it all, OfficeCrew's "Call Me Daddy", was inspired by their involvement with school sports.
"On the basketball team, we're seniors now, and we want people to respect us," Watson said. "The ultimate respected person is a father figure, so to get that respect, we expect to be called Daddy. It's the ultimate sign of respect."
They've even changed their future plans to reach their ultimate goal: to always be called Daddy with their "Beautiful Girl" in the "No Friend Zone".
Check out Mr. JaY and Z-Moneyon SoundCloud.
Leave a Comment