Red, black, and pink: Leopards support breast cancer awareness
CJ Vogel, Sports Reporter
October 20, 2014
In the annual Pink Out Game (to honor breast cancer awareness month) the Leopards dominated Wylie East and ended the first half with a 35-0 lead. The defense forced three turnovers, including an INT by Adam Leiker, and two stops on the goal line. The Leopards improved their record to 3-4 (3-1 in district) and will face their district rival, Prosper, on Friday.
About the Videographer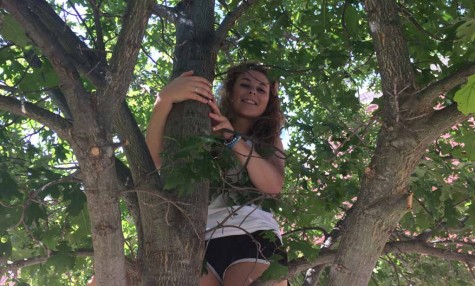 Kaylin King, Photographer/Videographer
Kaylin King is a senior who has her heart stuck in California. Being born and raised in San Diego her life there would come to an end after 15 years when...