When video games become movies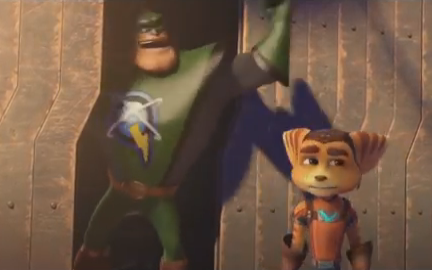 When it comes to video games and movies, you may fondly remember Wreck it Ralph or cringe at the thought of pretty much any other film in the sub-genre (Double Dragon, Mortal Kombat: Annihilation, etc). But recently there has been a video game movie in development and it actually seems rather… good. The movie: Ratchet and Clank, set to be released in 2015. There are several reasons why this video game movie has the potential to be better than most.
The worst video game movies seem to miss the point of the games (e.g., Super Mario Bros or Street Fighter). Yes there are occasional references to things from the games in those films, but the spirit and appeal is all but absent throughout (especially in Super Mario Bros). Meanwhile a film like Mortal Kombat shows a movie can have the same characters and concepts as the games and still be fun.
Most video game movies also suffer from another fault: they are made as a live action movie, rather than an animated big screen version. Very few times has this thinking worked and it has never worked for a video game movie. What is worse is that studios keep doing this (as seen from the announcement of a live action Sonic the Hedgehog movie).
The best way to make a video game movie work is to set it in the world of animation, because if you want to tell the story of something without limits, don't give it a limit by setting it in live action. This will also make it easier to capture the spirit of the games rather than having to rely on the live action interpretation of a director who has never even touched the game.
Leave a Comment
About the Contributor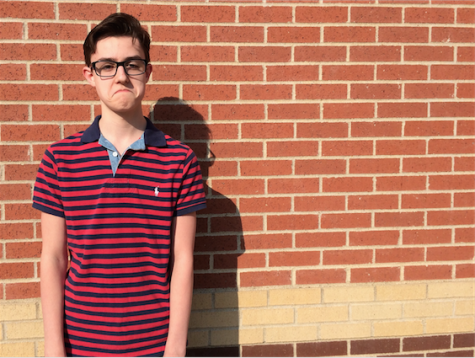 Patrick Compton, Staff Reporter
"Do or do not. There is no try." - Yoda



He directs, writes, edits, voice acts, he owns too many different TARDISes, and loves himself...