Tennis team looks towards postseason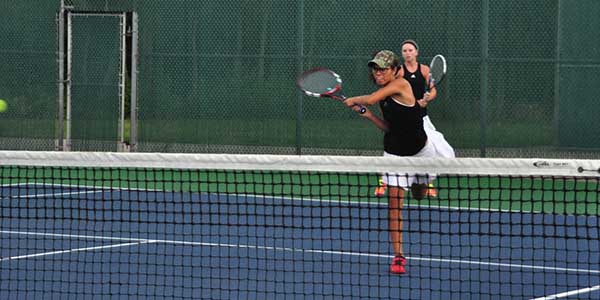 Quietly but without doubt, the tennis team has compiled the best record (12-1) on campus with its lone loss coming by a final score of 10-9. Tuesday the team faces Wylie in one of its last district matches, but it's hard for the team not to think about the playoffs and a possible first round matchup with a Frisco school.
"We've played several Frisco schools already in our preseason schedule and have fared well," head coach Adam Cherry said. "I expect the top teams from Frisco to be Liberty High School, Wakeland High, and Lone Star High. I think we can beat all the Frisco's, which would set us up in a rematch against McKinney North. North is ranked third in the state of Texas"
Despite McKinney North's reputation as a tennis powerhouse, Cherry remains confident and unrattled, feeling like he has enough to compete.
"They may have the best boys team for 5A in the entire state," Cherry said. "We quite possibly have the best girls team in the state so it makes for an interesting matchup. Last time we played them, they won one girls match and we won one boys match. They took the mixed doubles match which resulted in a 10-9 victory for McKinney North."
Players share this same level of pride and confidence.
"I think we are on or above everyone else's level including McKinney North," varsity player Jack Bennett said. "We've proved that by beating teams worse than McKinney North that beat McKinney North themselves. I think we can go far and we just need to support one another to make each other even better."
"I think our chances are good going in," varsity player Cole Bennett said. "We need to keep on focusing on the task at hand, and working hard."
Cherry is excited for the challenges his team will face and is hopeful to make a lengthy run when all is said and done.
"Only eight teams make it to the regional tournament so all the teams will be good," Cherry said. "Our goal is to get to the state tournament which means our expectations are to win the regional tournament. There will be three schools all within a couple points of each other in the region. Only one team makes it to state so it's going to be fun."
About the Contributors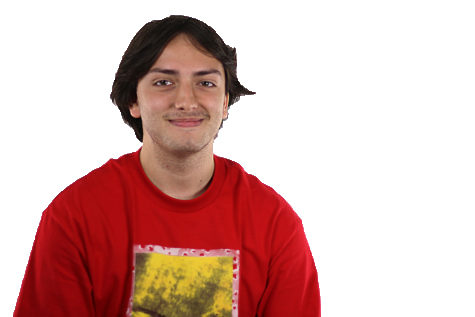 Noah Van Hooser, TRL Reporter
Noah Van Hooser is a senior who is excited for his third year on The Red Ledger's staff. He is passionate about bringing the Lucas community relevant...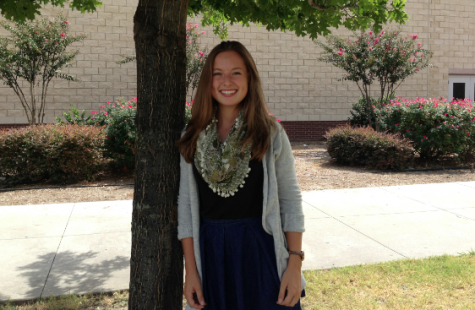 Morgan Hykin, Photographer
How much does a polar bear weigh? Enough to break the ice. Welcome to my Bio.

No I am not a Freshman, Glad we got that out of the way.

Because God...