Relay for Life committee to begin preparations
The school is filled with a variety of clubs, but only one directly goes towards saving lives. Tuesday, the Relay For Life organization is holding its first meeting in the commons at 5:30 p.m. for those interested in joining the leadership committee.
"Relay For Life is an annual event that we hold at the school every year, and you make a team and you make a group," Relay For Life Committee Chair and senior Michelle Stoddart said. "You try to raise money that goes to cancer research, cancer prevention and cancer patients. It's really helping the American Cancer Society."
Every April, Relay For Life sponsors a massive event where students walk around the track and promote fundraisers to raise money to benefit those with cancer.
"The committee is responsible for hosting and taking charge of the event," Stoddart said. "We work very closely with the National Honor Society and other school administrators."
Beyond being a fundraiser, Relay for LIfe also provides students a chance for something else.
"Students should totally join because it is a great way to learn real life skills that you will need," Stoddart said. "Also because it is a very good cause, and people have a fun time saving lives."
Leave a Comment
About the Contributors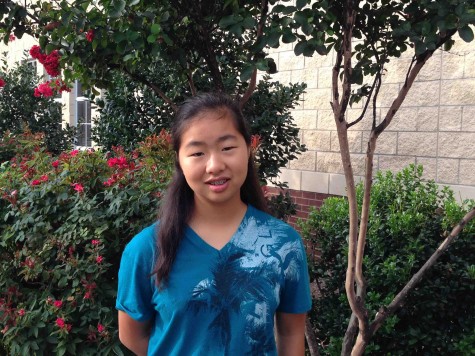 Vivien Zhou, Staff Reporter
Somewhere over the rainbow, Vivien Zhou is a freshman. Quiet and shy, she usually spends most of her time reading action and adventure fiction books or...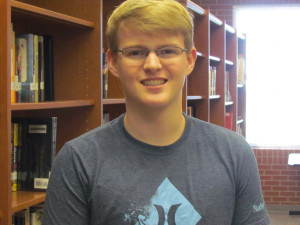 Ben Prengler, Photo Editor/Business Manager
Benjamin Prengler has many titles: President of Student Council, President of the Class of 2015, professional drummer, and photojournalist. Through the...