Art gets new kiln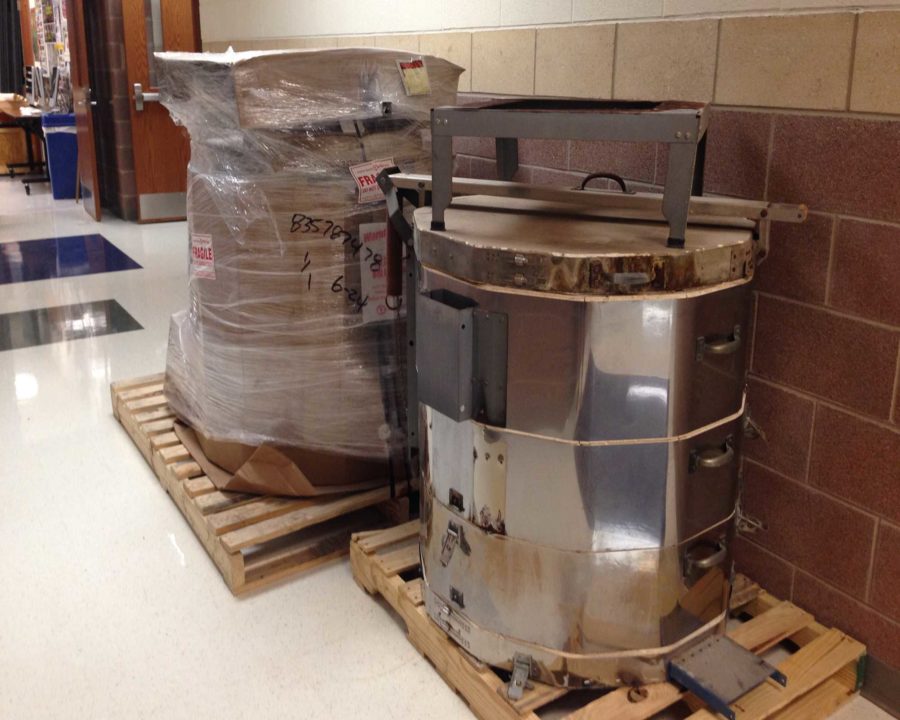 After nine years and hundreds of uses, the art department is getting a new kiln that will be installed Friday, September 19.
"I put in a grant from the foundation, and they were kind enough to award it," art teacher Jeff Seidel said. "Now we will have a brand new high fire kiln."
Having a new kiln will let the students work with updated tools and create better quality projects. Before, students have had to tailor the project to the limitations of their kiln, but not anymore.
"This will allow us to do a lot more than our old low fire kiln will do," Seidel said. "We are very excited about it."
If all goes according to plan, the students should be able to start using the new equipment by Monday, September 22.
"At 1:00 p.m. we have a kiln guy coming in," Seidel said. "He's going to wire it up, hook it up and hopefully it will be ready by tomorrow."
About the Contributors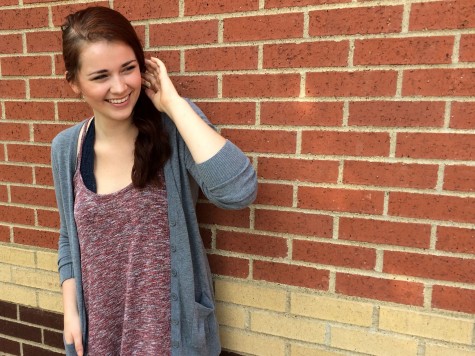 Catherine Hathaway, A&E Editor
What was supposed to be a simple technology credit turned into a passion for senior Catherine Hathaway. Now going on her second year as A&E Editor,...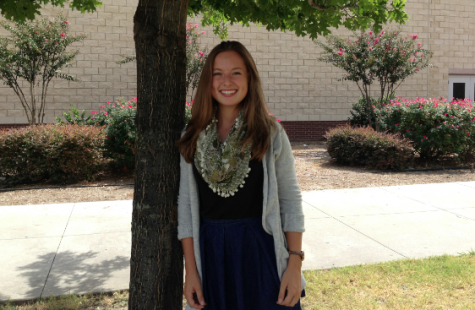 Morgan Hykin, Photographer
How much does a polar bear weigh? Enough to break the ice. Welcome to my Bio.

No I am not a Freshman, Glad we got that out of the way.

Because God...