Student studies at Berklee College of Music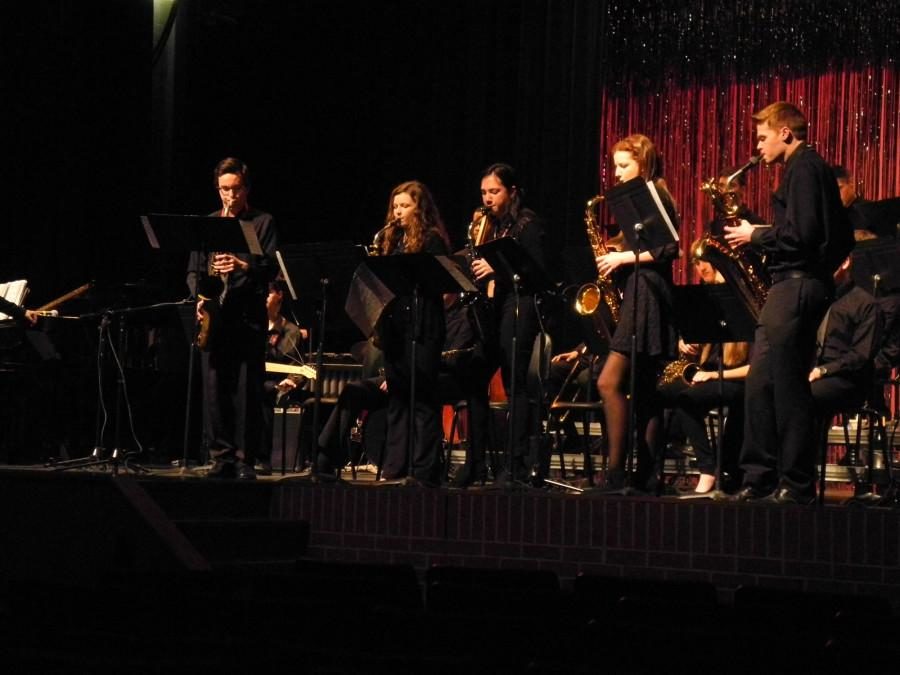 Amid the chaotic sounds and buildings of a busy city there lies an old stone structure that houses musical genius. Courtesy of a $80,000 jazz scholarship, senior Jessica Goodrich spent five weeks of her summer in Boston at the Berklee College of Music.
"We had a bunch of different classes," Goodrich said. "It was almost like a college course schedule except with music classes packed into one week. We had musicianship almost everyday where we did ear training and singing. We had theory two days a week where we did jazz theory. We also had different classes like improvisation lab, sight-reading lab, and composition engineering. There were also electives you ctould sign up for. I also had a couple of ensembles like musical theater and combo groups."
The Berklee music program is considered one of the best in the country.
"She got to play with students from all around the world and was taught by the top instructors in the country," jazz teacher Diana Williams said. "It developed her as a player and a person. It helped her see that the world was bigger than Lovejoy in Lucas, Texas."
Although schools like the University of North Texas in nearby Denton offer a top flight musical education, the Berklee College of Music offers opportunities not available anywhere else.
"My favorite part was the atmosphere and being surrounded by people who were into the same things you were," Goodrich said. "I had an incredible time and would totally go back next year."
About the Contributors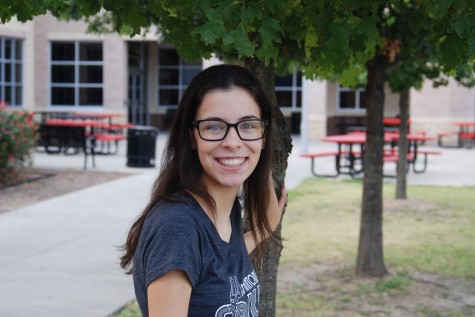 Courtney Reid, Staff Reporter
Courtney Reid is only a sophomore because The Doctor has yet to arrive in her correct timeline. Doctor Who, you might ask? Exactly. Courtney was born a...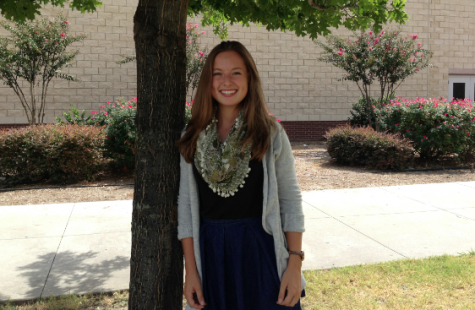 Morgan Hykin, Photographer
How much does a polar bear weigh? Enough to break the ice. Welcome to my Bio.

No I am not a Freshman, Glad we got that out of the way.

Because God...