A new slice of pizza heaven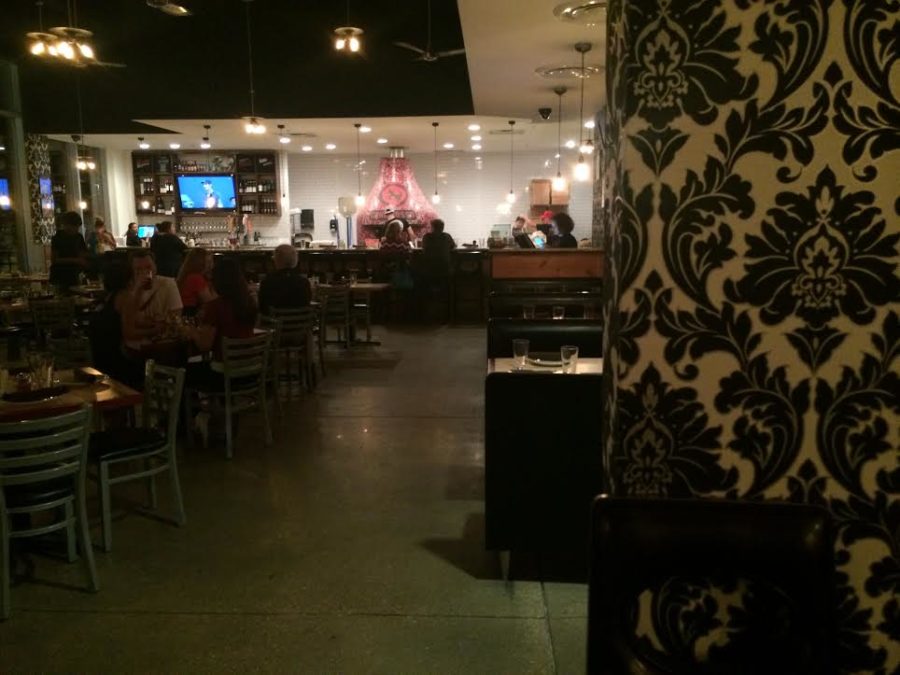 Taking over the spot in the Village at Fairview previously occupied by Purple Cow , Cane Rosso (pronounced kah-ne rosso) is showing major potential to become the newest hot-spot for family dinners, dates, and all sorts of other dining events.
From the moment diners enter Cane Rosso, they feel welcomed. The mixture of good music, low lighting, and even better customer service creates an environment that feels like walking into a restaurant your family owns.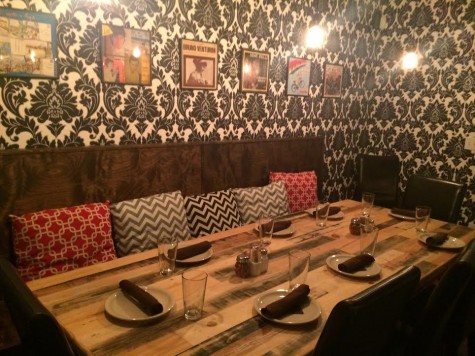 Portions are huge but the prices are small, which is something all diners can appreciate, especially high school students. It's hard to find a place to eat that isn't fast food, but won't break the bank. At Cane Rosso, a $15 pizza can be split between three people, which can add up to a lot of money teens are saving by dining somewhere inexpensive, but with great quality.
This place can pass as anything; a semi-fancy restaurant, a typical pizza place, or even just a family restaurant. What separates Cane Rosso from surrounding pizza places is the style of pizza. It is Neapolitan pizza cooked in the giant signature Cane Rosso oven, with temperatures ranging from 1000-2000º Fahrenheit which translates to a cooking time of just  10-20 seconds. This pizza is of the knife-and-fork variety, but the just because it's hands free, doesn't mean it's less flavorful as it tastes just as good, if not better the most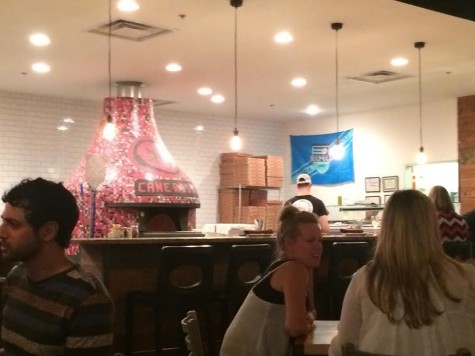 pizzas.
Cane Rosso is definitely a place worth visiting on a regular basis. The customer service, food, overall environment, and most importantly, the Dr. Pepper, was phenomenal.
About the Contributor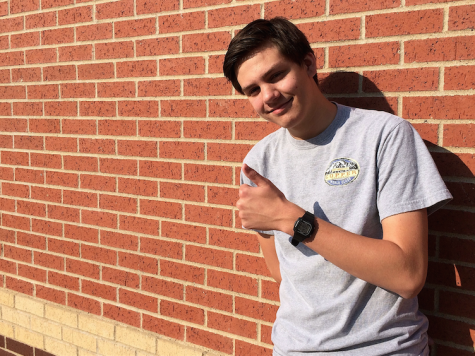 Riley Laurence, Opinion Editor
The rumors are true; Riley Laurence has agreed to give The Red Ledger one last shot. Entering his third consecutive year, Riley is still avoiding social...