The Red Ledger will continue to post over the summer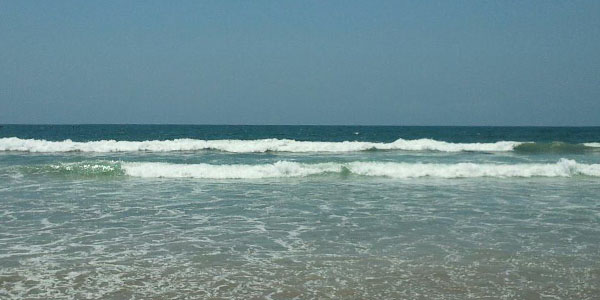 Though students will officially be on summer vacation starting May 30, The Red Ledger will still be continuously posting updates. Check back here for stories, videos and photo slideshows.
School will resume on Monday, August 25 for the 2014-2015 school year.