The benefit of electric cars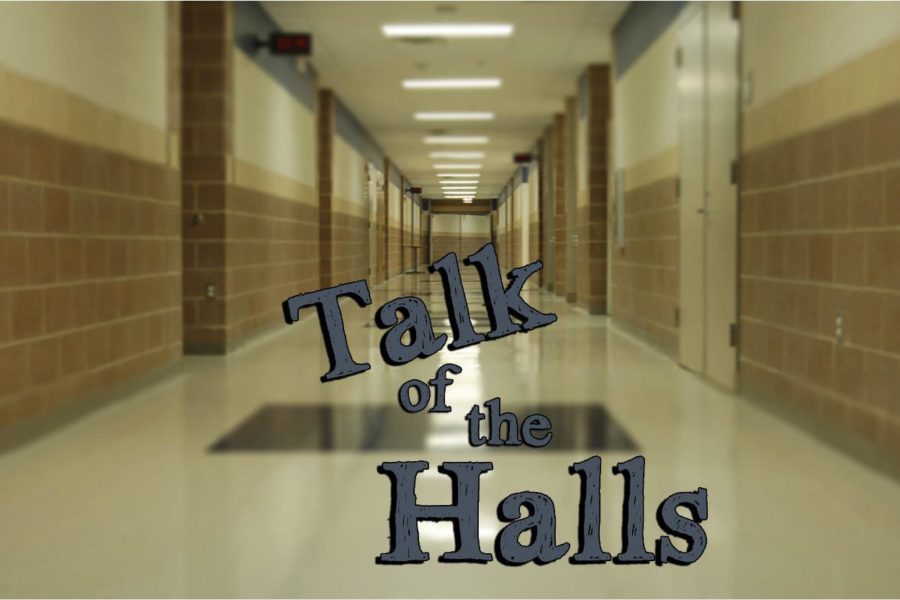 Alec Arbabi, Guest Contributor
May 22, 2014
The buzz from electric cars isn't only from their batteries. People are trying to save money and the environment by switching from the standard gas powered car to an electric car. Since the phenomenon of global warming was brought to the attention of the public, regulations have been set by governments around the world to reduce carbon dioxide emissions and save our planet. Some might say it's a trend that will go away with time, but electric cars are here to stay.
In many car magazines or TV shows, there are people who say electric cars are slow, ugly, and have a limited range that won't accommodate their daily drive. For most, this might be true. But not for the new and innovative car brand called Tesla.
Based in California, Tesla is the product of years of research and development combined with sleek Silicon Valley design. For the top model, the Model S, it goes from 0 to 60 in less than 5 seconds, it won Motorhead Magazine's most beautiful car of 2014, and has a range of almost 300 miles. It redefines the words "electric car". And that's why Tesla is the most important car brand in a long time. It saves the car as we know it. And the car isn't the only thing Tesla focuses on. Strategically placed plug in stations are one of the biggest plans for this ambitious company.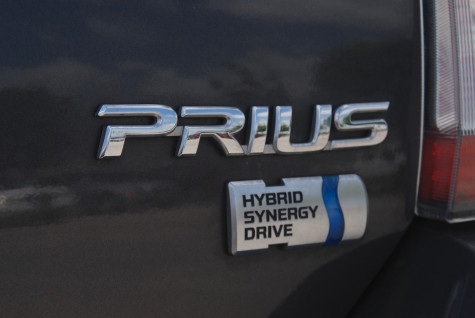 But for those who don't have $100,000 to spend on a car, there are tons of options. Almost every car brand has a hybrid option or maybe even a fully electric option that may cost a little bit more, but is more environmentally responsible. Toyota has offered the Prius for many years, Chevrolet has Volt, and Nissan has released the Leaf. All these cars are around $20,000 to $25,000. For years, car companies have tossed the terms "hybrid" and "plug-in" around, but now it's coming into action, and people are thrilled to see a whole new realm of cars roll of the lot.
About the Contributor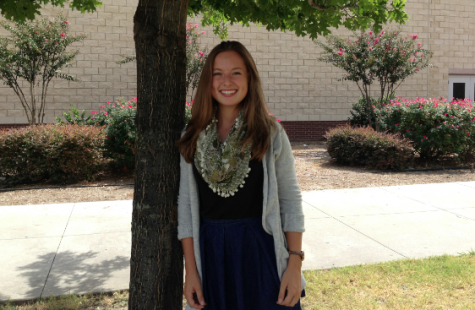 Morgan Hykin, Photographer
How much does a polar bear weigh? Enough to break the ice. Welcome to my Bio.

No I am not a Freshman, Glad we got that out of the way.

Because God...