New medical club offered to students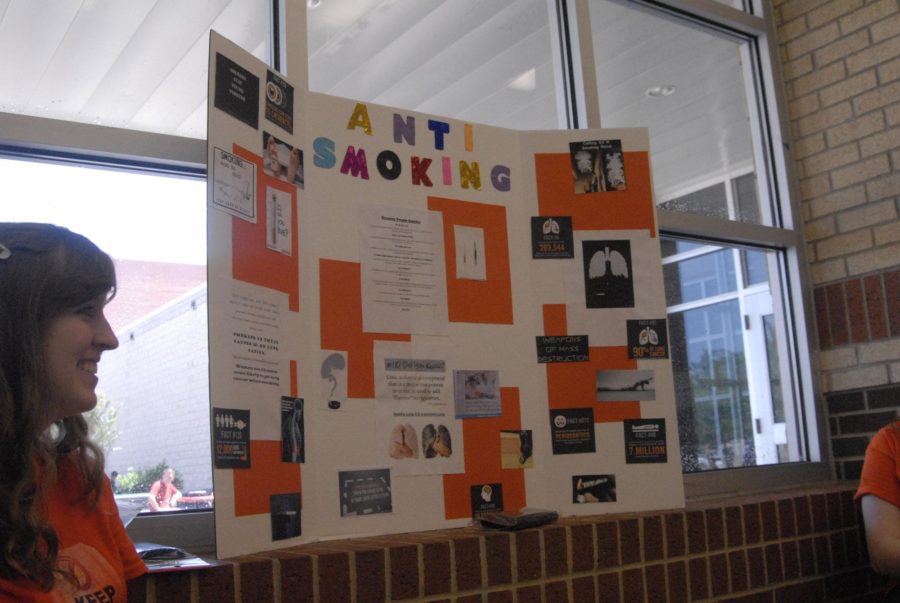 Frustrated by the school's lack of health care clubs, freshman Paige Christiansen has started the school's chapter of HOSA, (Health Occupations Students of America) a medical club that will begin next school year.
"The reason I created it is because I want to be in the medical field and there wasn't a club for medicine so I decided to create one," freshman Paige Christiansen said. "I wanted to create an environment where myself and others could discuss things about medicine/surgeries."
HOSA will be the first medical club on campus and as a result it is non-exclusive.
"[The club] is for anyone interested in learning more about healthcare careers and participating in health care related events," health science teacher Amy Tokarz said. "It has existed for many years as a national organization with state and school chapters. We're starting a new chapter here."
On campus, it's a case of supply and demand.
"We have a large number of students participating in health science classes and many are looking for a club or organization that goes along with that interest," Tokarz said. "We also want to allow students interested in health care careers, but not able to fit a health science class in their schedule, to participate as well."
A few students have already decided to join and help with the expansion of HOSA.
"I am really interested in medicine and I want to go into that field when I'm older, so I thought it would be a great way to get more exposure to that kind of stuff," freshman Kennedy Miller said. "[I want to go into] neuroscience and psychology. "
There are high expectations for the medical club.
"Hopefully [the students] will gain more in-depth knowledge about health care careers, as well as develop leadership skills and participate in activities, conferences, and competitions that aligns with their interest in health care," Tokarz said.
As the club's sponsor, Tokarz thinks the school's chapter of HOSA will be a worthwhile investment of time.
"[The students] will have fun and learn," Tokarz said. "Maybe meet/network with professionals in the industry that could lead to internships, part-time jobs, scholarships, etc."

There will be a meeting held on May 20 in D114 at either 8:20 a.m. or 4:20 p.m. for students interested in joining.
About the Contributors
Jordan Toomey, Lead Reporter
You're walking in the halls. There's no one around and your phone is dead. Out of the corner of your eye, you spot it:

Senior Year.

Entering...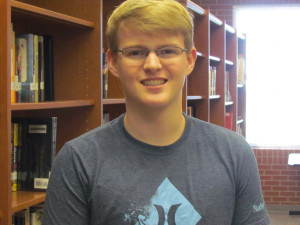 Ben Prengler, Photo Editor/Business Manager
Benjamin Prengler has many titles: President of Student Council, President of the Class of 2015, professional drummer, and photojournalist. Through the...