Festival rocks suburban Dallas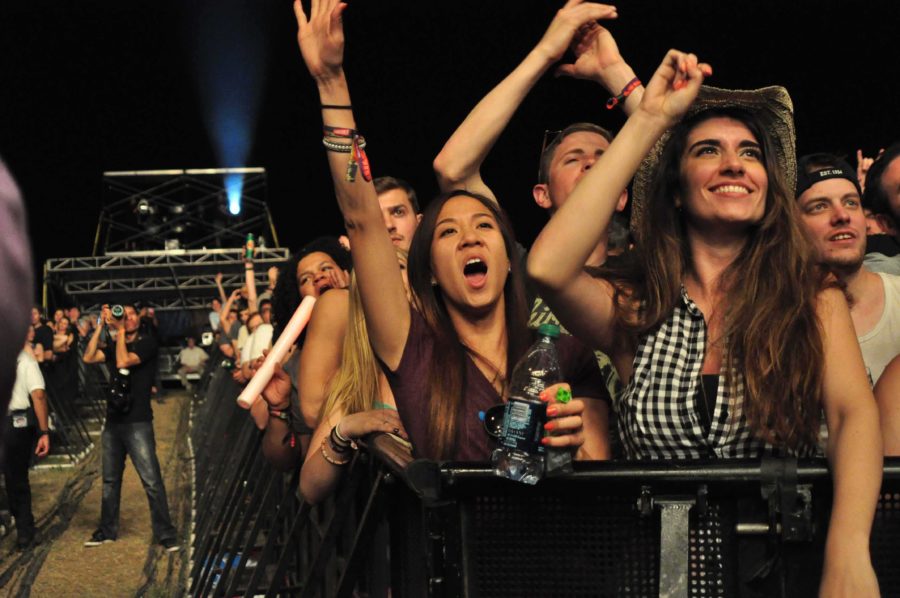 Suburbia is sometimes used to generically describe life in the suburbs. But now there's a different definition: a new music festival in Plano. Hosted by Live Nation, Suburbia brought  a wide range of musicians and food to the area May 3-4.
Featuring a top notch lineup including Alabama Shakes, David Guetta, American Authors, Blue October, The Unlikely Candidates, Twenty-One Pilots and dozens of other acts, the two day festival was attended by approximately 20,000 fans each day.
With acts ranging from rap to punk to indie, there was something for everyone including new favorites to add to a growing music collection. The festival was filled with a chill vibe as the bands could often be seen roaming the grounds and jamming out to their favorite artists. For the most part, the musicians submerged themselves in the audience on and off the stage, presenting themselves with a very interactive and fairly humble presence.
Despite it being a first time event, the festival was very organized helping to promote the laidback atmosphere. There were very few hiccups as the site was equipped with ATM's, a large amount of medical personnel, trash cans, beverage stations and a food court of local favorites. Virtually everyone in the crowd was genuinely happy just listening to music and not worrying or stressing out for 48 hours. It was certainly a refreshing experience to be in an audience of fulfilled and really happy people.
Hosted at Oak Point Park Preserve, it was a beautiful setting with trees, picnic areas and rolling hills to lay on and cool off, providing a stress fun and environment.
Suburbia was a great festival experience. Stress free and exciting with a positive mood, if Suburbia continues, it should grow to become bigger and better in upcoming years.
Provided with all-access passes to Suburbia, this is the first in several stories The Red Ledger will be posting from the inaugural music festival in Plano. In days to come, hear from the bands and see more pictures.
About the Contributors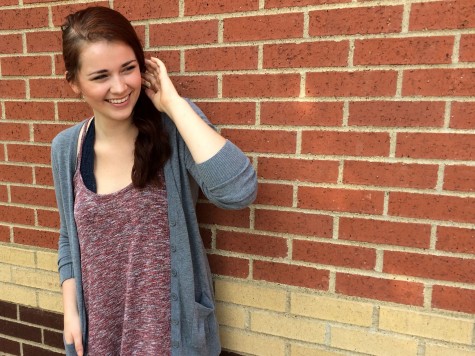 Catherine Hathaway, A&E Editor
What was supposed to be a simple technology credit turned into a passion for senior Catherine Hathaway. Now going on her second year as A&E Editor,...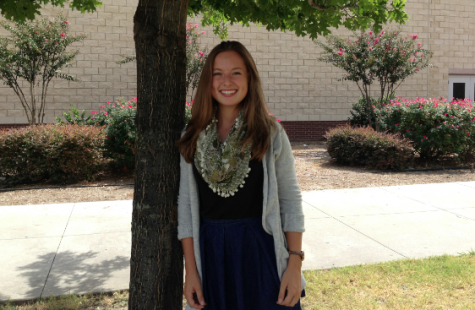 Morgan Hykin, Photographer
How much does a polar bear weigh? Enough to break the ice. Welcome to my Bio.

No I am not a Freshman, Glad we got that out of the way.

Because God...