Library's new printer goes wireless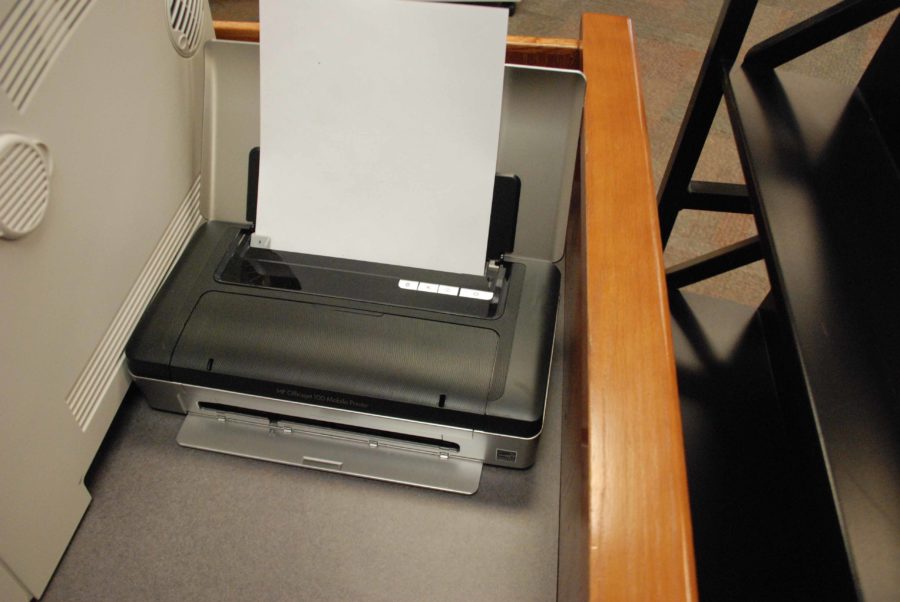 Printing something in the library no longer requires signing into a computer as there is now a bluetooth compatible printer.
"Since most of the kids who print from the library have trouble uploading all of their documents to a server like Google Drive or FileCloud, I decided to create a solution that would allow students to print from their own devices," library aide Sandi Petty said.
Some devices don't work as fluidly with the printer, and some cannot even print from it yet.
"Though you can't print from your iPhone or iPad, if you have an Android, Blackberry, or a laptop, you can connect through bluetooth and print in color through this printer," Petty said.
The system of bluetooth printing, however, is not yet up to speed with the rapid pace of the students' lives.
"I've been experimenting with this with every kid who wants to print something off of their personal device. I've printed from my phone and from my Apple laptop," Petty said. "It's still kind of something we are trying to figure out."
Some students have already tried the bluetooth printer.
"I printed a whole essay off of the printer about 10 minutes before it was due," sophomore Jack Shore said. "If it weren't for [the printer], I would've gotten a late grade."
The printer will soon be available for use for all students and teachers on campus.
"We have it, but I need more traffic to come through so we can get it to where it runs smoothly with anyone who wants to use it," library volunteer Jane Schiller said.
About the Contributors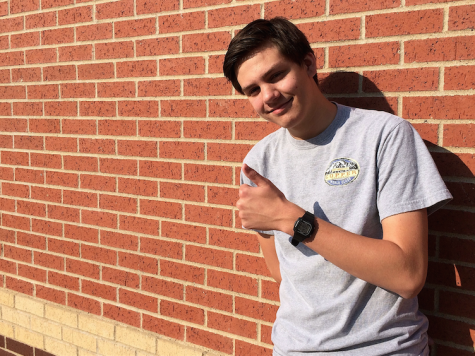 Riley Laurence, Opinion Editor
The rumors are true; Riley Laurence has agreed to give The Red Ledger one last shot. Entering his third consecutive year, Riley is still avoiding social...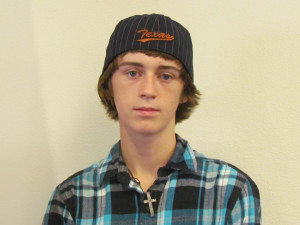 Josh Shewmake, Photographer
My name is Josh. I am in newspaper because I took newspaper all middle school in 7th and 8th grade, photojournalism I with Higs and photojournalism II...